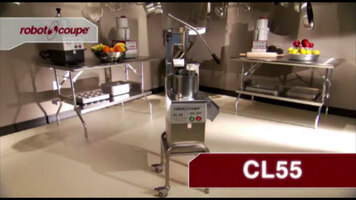 Robot Coupe CL55
This video demonstrates the power and versatility of the Robot Coupe CL55 pusher! If your salads are in high demand and you depend on being able to make large quantities quickly, then the CL55 should be a staple in your kitchen.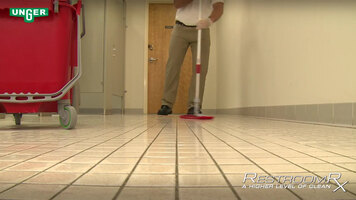 Unger Restroom Cleaning Steps Part 1
The Unger Rx restroom cleaning system was created to standardize the sanitation process for consistent results and increased efficiency. Thanks to Unger's smart, ergonomic tools, restroom cleaning has never been easier!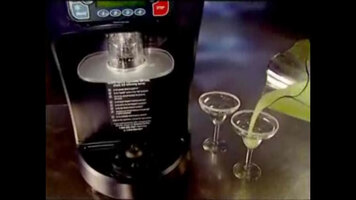 Hamilton Beach Revolution Blender Demonstration
The Hamilton Beach Revolution Blender will act like an additional bartender that makes perfect mixed drinks for your customers. Plus, its 3 horsepower motor, stainless steel shaving blades, and 5 gallon capacity ice hopper make it super convenient.