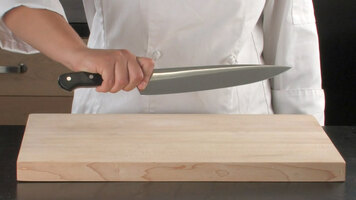 Mercer: Knife Handling
Watch this video to learn how to properly hold a knife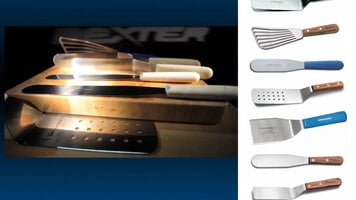 Dexter-Russell Turners
Use Dexter-Russell turners for all of your kitchen needs! Whether you're flipping fish, serving pie, or frosting a cake, these turners are comfortable, quick, and easy to use.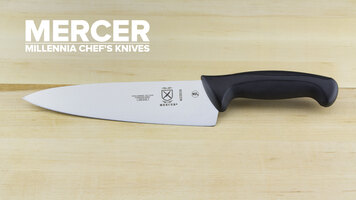 Mercer Millennia Chef's Knives
Every professional chef needs a chef knife, and these Mercer Millennia chef knives are perfect for fulfilling that need! Available in several sizes and styles, these chef knives come ready to slice, dice, cut, mince, and more. Learn more here!