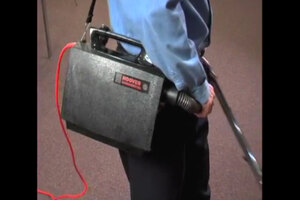 Introduction to Hoover Commercial Cannisters
Hoover's Commercial Cannisters vacuum cleaners are portable and come with tool attachments for a variety of cleaning needs. Get to know your Hoover Commercial Cannisters vacuum cleaners by watching this video.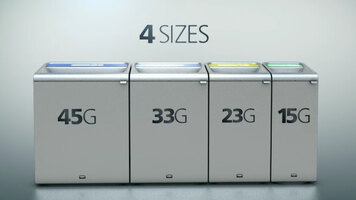 Rubbermaid Configure Series Trash Cans Overview
Looking for a solution to your recycling needs? Introducing Configure, the customizable recycling series! With 4 sizes, 4 lid styles, and up to 200 different colors, there's no doubt you'll find exactly what you need.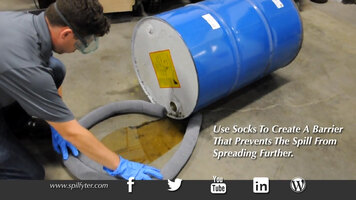 Spilfyter Absorbent Socks and Pads
If you have an oil or water spill, Spilfyter absorbent socks and pads are the perfect go-to cleaners! The socks create a barrier around the spill and the pads are perforated, allowing you to use only what you need.