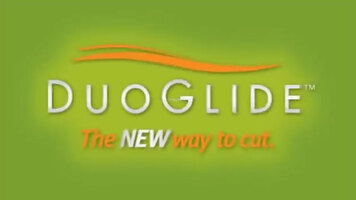 Dexter-Russell DuoGlide Knives
With DuoGlide knives from Dexter-Russell, you'll be slicing, dicing, trimming, and chopping with unparalleled ease and comfort! Learn more about the features this cutlery collection has to offer and why it has earned the prestigious Arthritis Foundation's Ease-of-Use Commendation.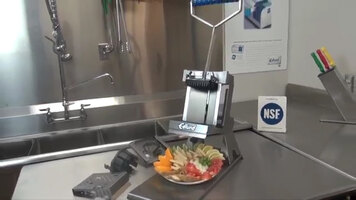 Edlund Titan
Are you looking for an efficient, effective, dicer, wedger, and corer? Then watch this video about the versatile Titan Max-Cut!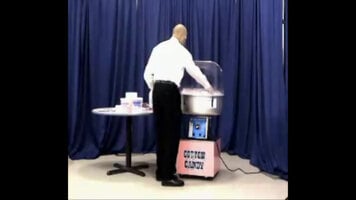 Gold Medal Cotton Candy Machine
This video will show you step-by-step instructions on how to assemble, operate, and clean your Gold Medal cotton candy machine! It also lists some valuable safety tips so you and your employees can stay safe when cleaning and operating this machine.