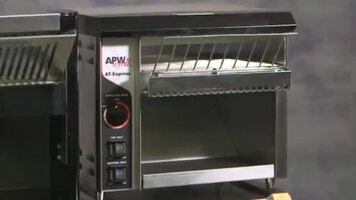 APW Wyott Toasters
Learn about APW Wyott toaster varieties, their applications, and their unique patented systems. With a wide selection to choose from, we have the perfect toaster for your breads, muffins, and bagels!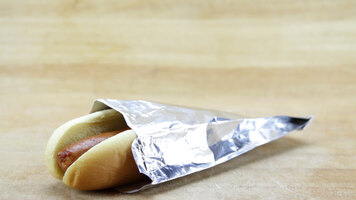 Carnival King Foil Hot Dog Bag
Ensure your hot dogs remain hotter, longer, with this Carnival King foil hot dog bag. Learn more about this product, in this quick video!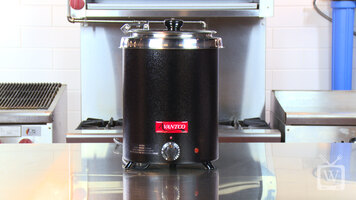 How to Use the Avantco W300 Soup Warmer
Warm your soups and sauces to perfection with the Avantco W300 soup warmer. Watch this video to learn more about operating this product, as well as product features and safety tips!