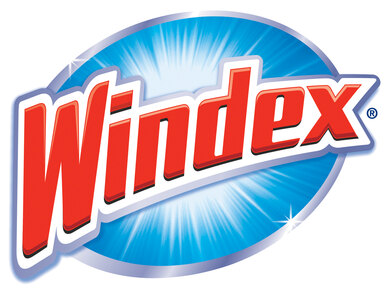 Windex® Products
Use Windex® Products to Clean and Disinfect Surfaces in Your Business
First released in 1936 as a windshield cleaner for automobiles, Windex® is one of the most popular cleaners in America today. As part of the SC Johnson family of brands, Windex® reaches customers globally and continually innovates to deliver products that address your home or business's needs. Additionally, with over 75 years of experience in the industry, Windex® prides itself on being one of America's most iconic brands. Read more
Whether you need to sanitize or improve the appearance of your windows, Windex® products can help you get the job done. Windex® carries a variety of cleaners ranging from disinfectants to all-purpose cleaners that are suitable for more than just your windows and glass surfaces. Plus, you can find bulk quantities of their cleaners to ensure that your commercial institution always has these useful products on hand.

Windex All Purpose Cleaners
Choose Windex® all purpose cleaners to clean and disinfect any hard and non-porous surface in your business.

Windex Glass Cleaning Chemicals
Use Windex® glass cleaning chemicals to keep your establishment's windows and other glass surfaces clear and sanitary.