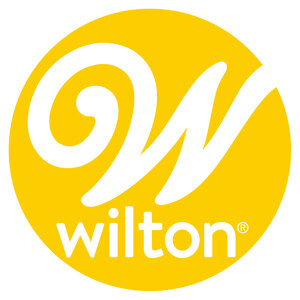 Wilton Overall Customer Rating:
Innovative Food Crafting Solutions
Wilton has been in the business of making confectionary art accessible to everyone, not just bakers and professionals, since 1929. Holding the nation's number one position in cake decorating, bakeware, and tea kettles, Wilton offers the foodservice industry's most comprehensive selection of products. Whether you are a stay-at-home parent making goodies for the kids, or a professional pastry chef, Wilton has the perfect product for you. Read more
Wilton understands that proper cuisine is more than just the food you serve – it's the experience. So, Wilton offers an internationally recognized confectionary school and several other educational outlets in addition to their range of products so you can fully immerse yourself in baking and confectionary art. For the best in confectionary and baking products, choose Wilton.