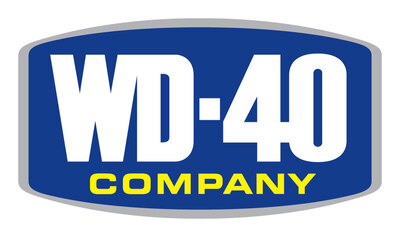 WD-40 Chemicals & Lubricants
Choose WD-40 for All of Your Lubricant and Rust-Protection Needs
WD-40 was established over 60 years ago and is a well-respected manufacturer of a variety of cleaners and lubricants. If you own a warehouse, auto body shop, restaurant, or educational institution, WD-40 chemicals and lubricants will help keep your equipment running smoothly. Read more
From heavy-duty hand cleaners and odor eliminators to lubricants that penetrate stuck parts and displace moisture, WD-40's inventory of products is sure to have what you're looking for. Their bottles, sprayers, and mechanical chemicals and lubricants are also perfect for use in any hospital or retail store.

WD-40 Bottles and Sprayers
WD-40 bottles and sprayers are designed for use with bulk containers of WD-40 and make refilling and dispensing chemicals a breeze.

WD-40 Mechanical Chemicals and Lubricants
Our inventory of WD-40 mechanical chemicals and lubricants includes corrosion inhibitors, degreasers, lubricants, and contact cleaners.