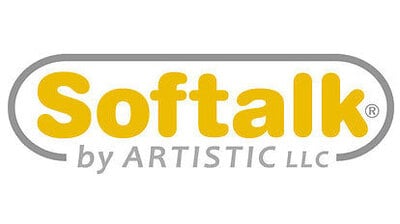 Softalk Overall Customer Rating:
Softalk Phone and Desk Accessories Keep Your Employees Comfortable and Organized
Softalk is owned by Artistic Products, LLC., an office supplies company based in Hauppauge, New York. They were founded in 1921 and manufacture a variety of desk pads and other accessories for business professionals. From phone shoulder rests and cord detanglers to phone wire and adapters, Softalk has the accessories your business needs. Read more
If you run a corporate office or customer service call center, Softalk phone shoulder rests are a great choice that will keep your employees comfortable. You can also purchase rotating telephone cord detanglers to extend the life of your phone cords. Best of all, Softalk products are offered at low prices that make it easy to purchase everything your business needs without exceeding your budget.