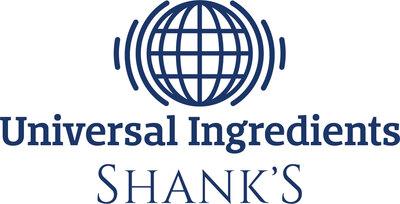 Shank's Restaurant Supplies and Equipment
High Quality and Flavorful Cooking Extracts Since 1899
Founded at the turn of the 20th Century, Shank's has established itself over the past 100 years as a leading manufacturer of quality and affordable restaurant supplies and ingredients for both private and grocery companies around the world. Their formulas have become very popular in foodservice industry. Read more
Shank's cooking extracts covers a wide range of different ingredients that you can use to whip up any of your most popular confections or baked goods. Featuring a catalog lined with outstanding flavors that can be used to bring out the best taste in any dish, these extracts are great for any business.

Shank's Marinades, Glazes, and Flavorings
Shank's marinades, glazes, and flavorings provide you with a simple way to add delicious, unique tastes to your meat, seafood, and vegetarian dishes.

Shank's Imitation Flavoring
Shank's imitation flavoring covers a wide variety of different tastes that can all be used to accent your most flavorful confections. These flavors include vanilla, orange, maple, peppermint, and a number of other classics.