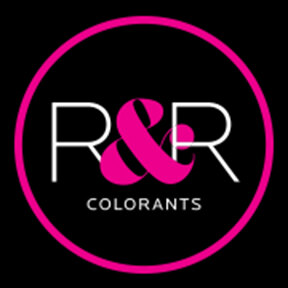 Roxy & Rich Food Colorants
Roxy & Rich Food Colorants Add Unparalleled Brilliance for Top-Quality Confections
Beginning in 2011, Roxane and Richard set out to create best-in-class chocolates made with unique colorants for a one-of-a-kind product. This passion and devotion for colored cocoa butter quickly turned into designing a full line of food colorants for all confections, with an exclusive line for cocktails, too! Through constant innovation, unique scientific technology, and inspiration, Roxy & Rich has continued to expand its product portfolio for the best colorants in the industry. Read more
Roxy & Rich can cater to various specialty diets and allergens, allowing their products to be used safely for vegans and those with nut, gluten, or lactose allergies. Their food colors enhance the look of anything, from fondant decorations to macarons, and they are 100% edible. Use Roxy & Rich food colorants to make your bakery or high-end restaurant stand out from the rest.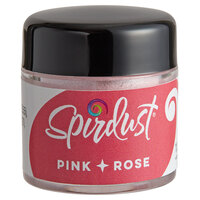 Roxy & Rich Bar Drink Garnishes
Roxy & Rich bar drink garnishes turn ordinary cocktails into unique, signature menu items.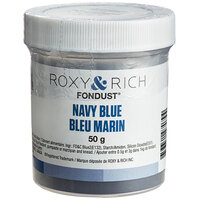 Roxy & Rich Cake Decorating Ingredients
From creating brilliant gum paste decorations to adding the finishing touch to tiered cakes, Roxy & Rich cake decorating ingredients allow you to let out your best creative side.