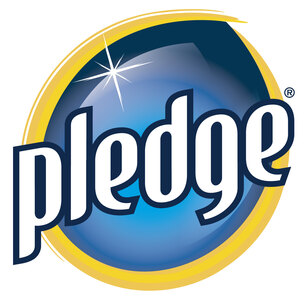 Pledge® Products
Pledge® Products Offer Easy and Effective Cleaning Solutions to Wipe Away Dust, Dirt, and Germs
A part of the SC Johnson family of brands, Pledge® has been selling cleaning products since 1958. Their dedication to providing effective, easy-to-use cleaning solutions has made them a standard in the industry today. Pledge® offers a number of different products to fit the cleaning needs of your business. Read more
Whether you're looking to improve the appearance of your hardwood floors or you're keeping your counters dust-free, Pledge® has the right product for you. They offer ready-to-use sprays that trap dust and dirt, which makes it easy for your janitorial staff to wipe away with a cloth or paper towel. No matter what type of business, Pledge® products are a must-have to keep surfaces clean and sanitized.

Pledge Dust Spray & Furniture Polish
These sprays are specifically designed to trap and lift dust or dirt off of sensitive surfaces while conditioning and protecting against damage.

Pledge Ready-to-Use Liquid Chemicals
These Pledge ready-to-use chemicals require no additional preparation such as dilution or mixing before use.