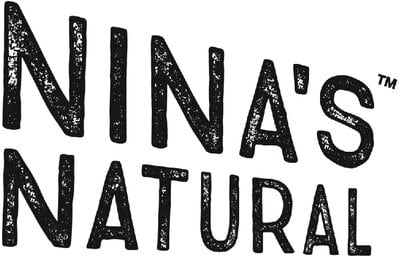 Nina's Natural Drink Mixes
Nina's Natural Drink Mixes Make Serving Quality and Delicious Cocktails Easy
Nina's Natural is proud to have a reputation for delicious ingredients, as they have built that reputation on the values of quality, honesty, and trust. All of their mixes are made without high fructose corn syrup, artificial flavors, and added colors. Serve drinks that you'll feel confident about with Nina's Natural. Read more
With their extensive line of mixers, Nina's Natural makes serving blended drinks quick and easy for your bartenders. From margaritas to Bloody Mary's and pina coladas to grenadines, you can offer your guests multiple choices on the menu. Natural and delicious, add Nina's Natural drink mixes to your beverage menu.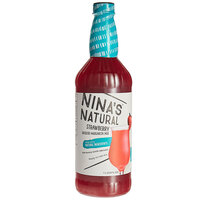 Nina's Natural Bar Drink Mixes & Mixers
Create savory blood marys, refreshing moscow mules, and fruity margaritas using Nina's Naturals cocktail mixes!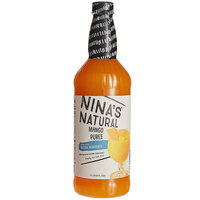 Nina's Natural Ice Cream Toppings
Nina's Naturals mixes are excellent toppings for ice cream, frozen yogurt, fruit smoothies, and so much more!