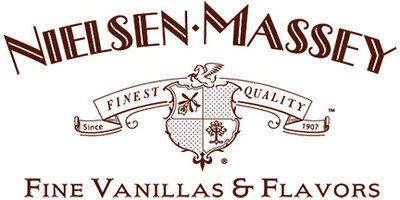 Nielsen-Massey Vanillas & Flavorings
Sweeten Up Your Recipes With Nielsen-Massey Vanillas and Flavorings
Nielsen-Massey had been a lead provider of high-quality vanillas and flavorings since their inception in 1907. With locations in Waukegan, Illinois and Leeuwarden, Netherlands, they use the finest ingredients to make a final product that will delight their customers and support their local communities. The company has remained family-owned since the beginning and continues to use sustainable practices to achieve pure and delicious flavors. Read more
Nielsen-Massey vanillas and flavorings are trusted by bakers and cafe owners and around the world. They are made from premium vanilla plants that they receive from their partnership with global farmers. Choose from their wide catalog of extracts, imitation flavoring, and sweeteners to bring out the flavors in your recipes, whether you're making cakes, brownies, cookies, or cocktails.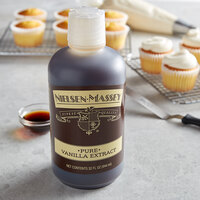 Nielsen-Massey Extracts and Imitation Flavoring
Enhance the flavor of your signature baked goods by using Nielsen-Massey extracts and flavoring in your recipes.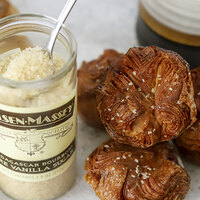 Nielsen-Massey Sugar, Sweetener, and Creamer
Add the perfect finishing touch to cocktails and pastries with the help of Nielsen-Massey sugars and sweeteners.