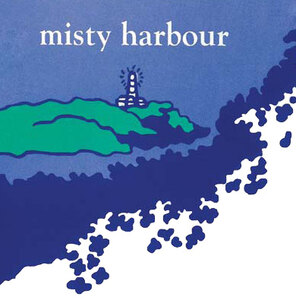 Misty Harbour Seafood Products
Add Delicious Seafood Options to Your Menu with Misty Harbour Seafood Products
Misty Harbour has been dedicated to serving their customers fresh and delicious seafood products since its inception. Like its parent company Honor Foods, Misty Harbour delivers reliable services and high-quality products. Situated in Philadelphia, PA, the company understands the needs of the foodservice industry and provides alluring menu solutions.
Read more
Misty Harbour seafood products are packed with flavors and tender textures. The company goes to great lengths to ensure freshness in every package. Choose from crab or breaded shrimp to add great-tasting seafood options to your restaurant menu.


Misty Harbour Shrimp
Enhance your appetizer menu by offering Misty Harbor shrimp for your customers.

Misty Harbour Crab
Use Misty Harbour crab to create an enticing seafood salad your customers will love.