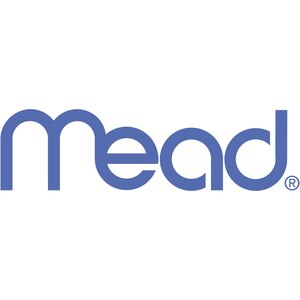 Mead Writing Supplies
Stay Organized with Mead Notebooks and Planners
Mead is an ACCO company that specializes in providing students with the tools they need to succeed in school. Since ACCO has been in business for over 150 years, they have a large customer base that spans more than 100 countries. Mead's high-quality notebooks are a versatile addition to any number of settings, from schools and offices to healthcare facilities and more. Read more
Most Mead notebooks are spiral bound, which enables the writer to fold the used pages behind to create a sturdy writing surface. Additionally, these products are available in a variety of colors, so you can choose the color you prefer or even create a color-coded organizational system. Mead also produces items like steno pads and carbon paper to suit other administrative needs.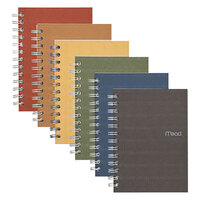 Mead Notebooks and Notepads
Provide your students with different colored Mead notebooks, so they can use a different color for each school subject.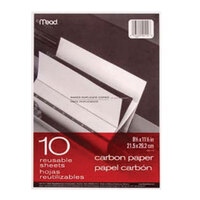 Mead Carbon Paper and Carbonless Paper
Use Mead carbon paper to create instant duplicates of written receipts or other important forms.