Master Caster Company Products
Choose Master Caster Company Products to Maintain Your Furniture
Master Manufacturing Company is an office furniture and supply industry leader and is a certified Women's Business Enterprise (W.B.E.). Owned by Iris R. Rubinfield, Master Manufacturing is committed to solving problems related to furniture mobility, functionality, and comfort. Master Manufacturing is a family-operated company and is dedicated to providing jobs for inner-city residents. Read more
Whether you operate an office building or other type of space, such as a hotel lobby or restaurant, Master Caster Company products are an excellent option. Increase the mobility and comfort of your chairs, stools, and desks with a range of accessories and parts. With Master Caster Company products, you can keep your furniture in pristine, functional condition.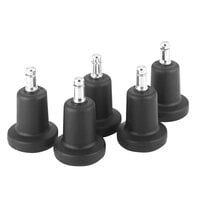 Master Caster Chair and Barstool Parts and Accessories
Restore your furniture to top condition with Master Caster chair and barstool parts and accessories.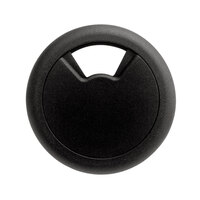 Master Caster Desk Accessories
Organize and improve the appearance of your desk with Master Caster desk accessories.