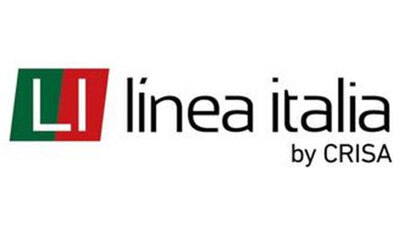 Linea Italia Office Furniture
Outfit Your Business with the European Flair of Linea Italia Office Furniture
Linea Italia is a line of furniture that is produced by Crisa, and they have been offering their attractive office furniture to North American operations since 1991. One of the main benefits of Linea Italia office furniture is its ease of assembly, and most of their products can be put together in 9 minutes or less. Additionally, although their products are easy to assemble, they still retain a professional look and feel. Read more
The modern design of Linea Italia office furniture makes it an excellent option for your startup business, private practice, or corporate headquarters. And, with products like filing cabinets and lounge and seminar tables, you can find all the furniture your establishment needs in one location. As an added bonus, many of Linea Italia's products can be put together without tools, which is ideal for businesses that don't have tools on hand.
Linea Italia Filing Cabinets
Provide your employees with additional storage space at their desk for papers and documents with Linea Italia filing cabinets.
Linea Italia Bookcases
Organize your book selection in an efficient and stylish manner by using Linea Italia bookcases in your office or educational facility.