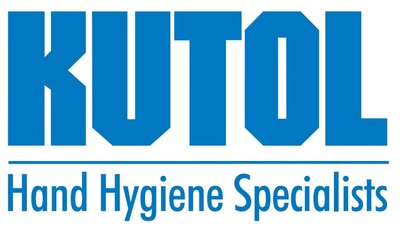 Kutol Products
Food Service Sanitation Products for the Commercial Sector
A leading name in sanitation, Kutol is a premium brand around the globe. Their catalog is packed with powerful cleaning formulas that kill germs while remaining easy on the skin, and many of their products meet every guideline for good manufacturing practices for use in restaurants, warehouses, and more. Read more
With powerful soaps and sanitizers in their stock, Kutol also makes them easy to use with accessories, pumps, and whole systems dedicated to fast and easy dispensing. There are also containers and wall brackets that can be used to make sure every customer and employee can conveniently clean their hands.
Kutol Pumice Hand Soap and Heavy-Duty Soap Dispensers
Use Kutol pumice hand soap and heavy-duty soap dispensers in industrial settings where you need to clean tough grease off your hands.
Kutol Shampoo and Body Wash Dispenser Systems
Kutol shampoo and body wash dispenser systems are great for places like public gyms, where people take showers after a workout.