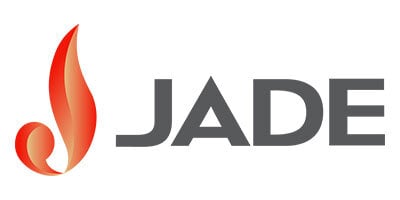 Jade Range Overall Customer Rating:
Maintain Your Dream Kitchen with Parts and Accessories from Jade Range
Founded in 1968, Jade Range, LLC is committed to engineering and manufacturing high-quality cooking equipment. They specialize in producing a wide variety commercial kitchen ranges, with models suitable for small bistros or large commercial settings. Jade Range also prides themselves on the durability of their products, many of which feature all-welded constructions and superior quality stainless steel materials. Read more
If you're searching for parts and accessories for your Jade Range cooking equipment, you've come to the right place. We carry everything from nuts and bolts to heating elements and refrigeration fans. So to maintain your Jade Range products, stock up on replacement parts and stay prepared for repairs.