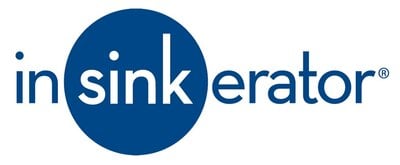 InSinkErator Overall Customer Rating:
Quality Waste Disposal for Foodservice Applications
Headquartered in Racine, Wisconsin, InSinkErator is the world's largest manufacturer of in-sink garbage disposals and instant hot water dispensers for commercial use. Their innovative research, engineering, and technology provide fresh solutions to customers both within and outside the foodservice industry. Read more
With garbage disposers and hot water dispensers in their extensive product lineup, InSinkErator has a variety of high-end products that can help streamline your kitchen. Their products reduce the volume of food waste by up to 85% for more convenient disposal, making it easier to maintain a clean kitchen.