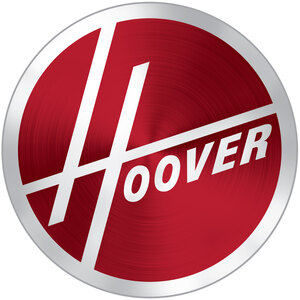 Hoover Overall Customer Rating:
Get High-Performance General and Special Purpose Vacuum Cleaners from Hoover
For over 100 years, Hoover has worked hard to become the leader of the floor-care industry. Since their story began in 1901, they've continuously designed powerful, easy-to-use products that can clean their customers' homes from floor to ceiling, including the air they breathe. Throughout their existence, and still today, Hoover engineers have experienced countless firsts that provide consumers with the most innovative and convenient features available. From disposable paper bags and vacuum cleaner headlights to self-propelled and side-mounted features, Hoover promises to manufacture quality, high-performance vacuum cleaners for the home and commercial settings. Read more
Today, Hoover has become a household icon and one of the most trusted brands in America. As a part of TTI Floor Care North America, they consistently provide reliable, innovative cleaning solutions. Offering a comprehensive line of products for both general and special purpose vacuuming, customers have a wide range of options that include everything from full-size uprights vacuums and canisters to deep cleaners and hard-floor cleaners!