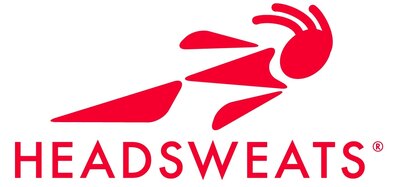 Headsweats Headwear Products
Attractive and Practical Headware for Commercial Kitchens
Headsweats is one of the leading manufacturers and distributors of fashionable headware throughout the United States. Their diverse catalog spans 17 standard products available in over 140 different variations, ensuring everyone from sports fans to chefs can find a hat that they want. Read more
In addition to regular hats, Headsweats also produces beanies, headbands, and neckerchiefs to make sure they can cover any need that a commercial kitchen may have. These chef hats, caps, and visors are all made to be durable and comfortable while withstanding routine washing and cleaning.

Headsweats Chef Hats and Chef Headwear
High-quality Headsweats chef hats and headwear include headbands, caps, shorty caps, visors, beanies, and skull caps.

Headsweats Chef Bandanas and Neckerchiefs
Headsweats chef bandanas and neckerchiefs are designed to keep sweat away from your employees' faces as they work.