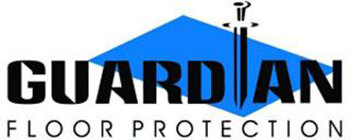 Guardian Floor Mats
Our Overall User Rating represents the average star rating given in all customer reviews for Guardian's products. Use our Overall Customer Rating to evaluate the brand's quality based on feedback from your fellow customers!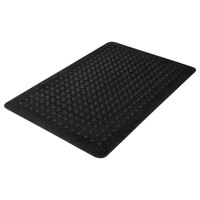 Guardian Anti-Fatigue Kitchen Mats
Make standing tasks more comfortable for your employees by adding Guardian anti-fatigue kitchen mats in your restaurant.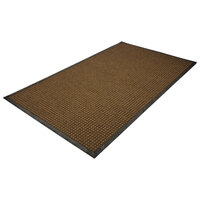 Guardian Carpet and Entrance Floor Mats
Prevent slips and falls by using Guardian carpet and entrance floor mats. They are also great keeping customers from tracking in dirt on to your floors.