Shop Coffee Roasters
Coffee Roasters
Giesen coffee roasters boast premier functionality and versatility, giving you full control over each variable in the roasting process.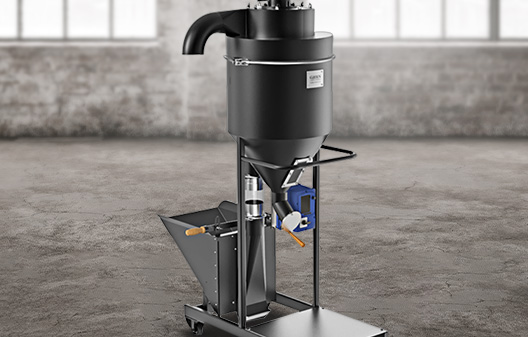 Shop Coffee Destoners
Coffee Destoners
Giesen coffee destoners utilize innovative technologies to remove foreign objects from your coffee, ensuring a quality product.
Shop Coffee Conveyors
Coffee Conveyors
Geisen coffee conveyors are designed with convenience and efficiency in mind, ensuring that your coffee products are evenly roasted.
Shop All Categories
Experience Dutch Craftsmanship with Giesen Coffee Roasters Products
Giesen Coffee Roasters is a family company with over thirty years of business experience. Giesen Coffee Roasters prides themselves on customer satisfaction, which they achieve by applying feedback from their client base of premier global coffee roasters. Since 2006, they have exclusively produced premium coffee roasting equipment. Giesen Coffee Roasters products are manufactured in the small Netherland town of Ulft. Using the best European steel, cast iron, and materials available, a skilled artisan handbuilds and individually tests each machine. Perfect for coffee roasteries and coffee shops that want to produce in-house roasts, Giesen Coffee Roasters offers reliable, long-lasting equipment that roasts beans with extreme precision.