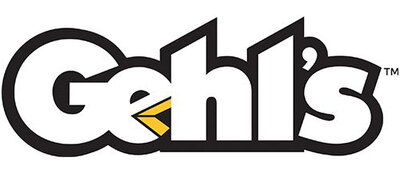 Gehl Food Products
Our Overall User Rating represents the average star rating given in all customer reviews for Gehl's's products. Use our Overall Customer Rating to evaluate the brand's quality based on feedback from your fellow customers!

Gehl's Cheese
Add Gehl's cheese to any sandwich, casserole, or appetizer to add a savory and creamy taste.

Gehl's Nacho Chips and Toppings
If your restaurant or concession stand serves nachos, Gehl's nacho toppings will complete your dish by giving it a rich, bold flavor.