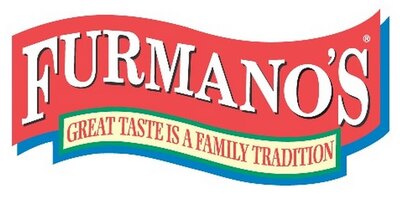 Furmano's Overall Customer Rating:
Delicious Canned Vegetables and Condiments
Furmano's was founded in 1921 after J. W. Furman produced an exceptionally large bumper crop of tomatoes. Founded deep in the Pennsylvania heartland, Furmano's has supplied delicious vegetables and condiments to the United States for generations of its family-owned history. Read more
Furmano's includes dozens of different canned foods that are made to last your business a long time. While they use preservatives, they also give your customers healthy ingredients that round out your dishes to take them from a great tasting meal to a memorable experience for your customer.