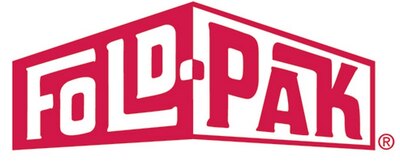 Fold-Pak Overall Customer Rating:
Top Quality Take Out Containers
Fold-Pak restaurant supplies and equipment originally started in the late 1880's as a manufacturer of recycled paperboard and folding cartons. Today, Fold-Pak continues to rank as the leader in high-quality take out containers for the foodservice industry. Read more
Let WebstaurantStore supply you with Fold-Pak's line of recyclable containers and boxes. We offer Chinese and Asian Take Out Containers made from biodegradable and compostable paper with all products containing a leak and grease-resistant barrier. Sizes vary from 8 oz. to 2 qts. and you have the choice of either round or square base styles.