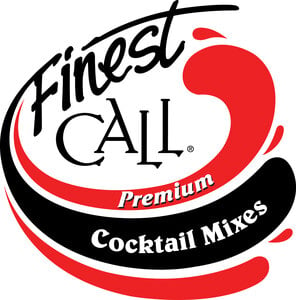 Finest Call Overall Customer Rating:
Delicious Drink Mixes for Bars and Restaurants
Finest Call is a growing company that reaches five different countries with its brand of bar products. They craft each product to high standards for outstanding quality, packaging it inside convenient and easy-to-use containers that make them one of the most popular industry partners in the business. Read more
Finest Call's variety of different bar mixes adds outstanding flavor to any cocktail your customers could want. With dozens of fruity and tart flavors, you can make the perfect margarita, daiquiri, martini, and more with the ideal taste by picking up one of Finest Call's fine products.