Febreze Professional Products
Eliminate Germs and Odors in Your Business with Febreze Professional Products
Febreze is a well-known home brand, but Febreeze Professional differs and caters to businesses. Febreeze Professional products are unique and distinct from the retail version, being specifically designed to meet the demanding needs of establishments. Additionally, these products are designed to be cost-effective for high-volume users like workplace environments. Read more
Febreze Professional products are designed to clean up tough jobs and leave your establishment smelling fresh. These products get deep into fabric, thoroughly cleaning them and removing odors caused by smoke, mold, and mildew. Whether you operate a restaurant, hotel, or convenience store, Febreze Professional products are a huge aid in keeping your establishment clean.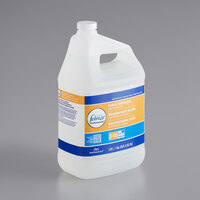 Febreze Professional Commercial Laundry Detergent and Supplies
Keep fabrics clean and aromatic with Febreeze Professional commercial laundry detergent and supplies.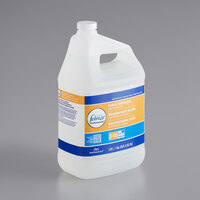 Febreze Professional Deodorizers / Air Fresheners & Dispensers
Avoid strong foul odors in your establishment by utilizing Febreeze Professional deodorizers and air fresheners.