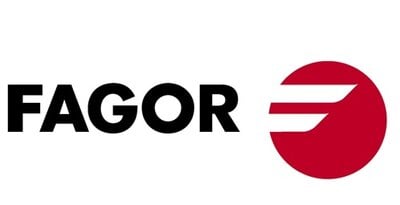 Fagor Commercial Overall Customer Rating:
Maintain Your Fagor Commercial Equipment with Replacement Parts and Accessories
Fagor Industrial is a world-renowned manufacturer of cooking equipment, dishwashers, laundry machines, and more. They were founded in Spain in 1960 and were originally dedicated to creating enameled industrial cookers for caterers. Today, Fagor Industrial products are sold in 90 countries around the world, and the company is also known for their excellent customer service. Read more
If you need replacement parts for your Fagor Industrial dishwashers, combi ovens, and refrigerators, they offer a variety of these products. From hinge hardware and body components to fuses and bolts, these parts come in a variety of styles to meet all of your business's needs. Best of all, Fagor's affordable low prices make it easy to purchase everything you need without breaking the bank.