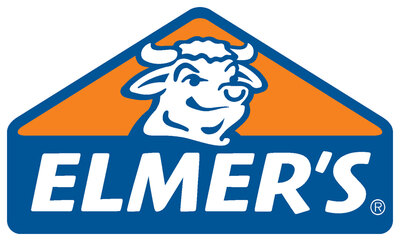 Elmer's Overall Customer Rating:
Elmer's Glue and Office Supplies Can be Used for a Variety of Tasks
Elmer's was founded over 65 years ago and is dedicated to providing creative adhesive solutions for a variety of industries. Their products are great for elementary schools, community centers, and office buildings. Whether you're helping your students with arts and crafts projects or repairing broken items around your business, Elmer's has your business covered. Read more
If you need supplies for your college fair or work presentation, Elmer's project and display boards are a great choice. They also manufacture glue and adhesives, many of which are non-toxic and washable. Additionally, Elmer's offers paper trimmers that help you cut large pieces of paper down to smaller sizes for use in binders and craft projects.