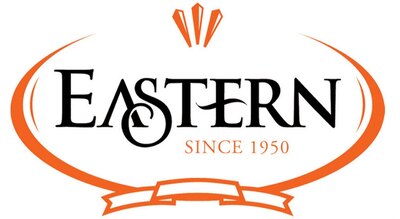 Eastern Tabletop Overall Customer Rating:
Timeless Crafted Metal Pieces for Table Settings and Centerpieces
Eastern Tabletop was founded in 1950, beginning out of a single silversmith shop in Manhattan's Lower East Side. Since introducing its first lines of sterling silver, they've grown exponentially thanks to their dedication to high quality goods and voyages into different fields, including buffetware and holloware. Read more
On top of manufacturing top-notch products for buffets and other settings, Eastern Tabletop also has a line of ice displays and beverage housings that can be used for virtually any display or self-serve purpose you could have, including simple buffet displays to complex, eye-catching centerpieces while catering.