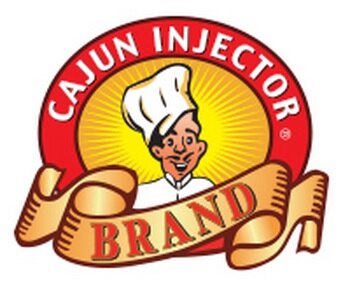 Cajun Injector Restaurant Supplies and Equipment
Choose Cajun Injector Mixes, Injectors, and Marinades for Your Business
Originally founded in New Iberia, Louisiana, in 1928, Cajun Injector now distributes products across the country and across the world. Best known for their original hot pepper sauce, Cajun Injector manufactures timesaving products like bulk bread crumbs in several flavors to fit any style of restaurant, and marinade syringes to help you create the perfect entrée! Read more
You can count on Cajun Injector to bring you natural products, authentic flavors, and delicious results with their lines of marinade injectors and wholesale marinade in many flavors to suit any palate. Whether you are looking for barbeque marinades, butter marinades, or honey marinades, look no further than Cajun Injector to find a product that will fit your style. Cajun Injector Marinades
From tangy lemon butter garlic to sweet honey teriyaki, Cajun Injector offers a large line of wholesale marinades that are sure to please even the most particular chefs! Cajun Injector Marinade Injectors
Don't waste time or marinade by soaking your meat—use a Cajun Injector marinade syringe to achieve the best results without wasting a drop!