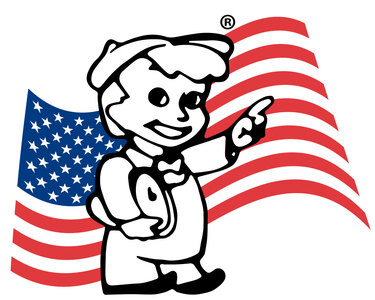 Butcher Boy Machines Parts
Repair Meat Grinders, Saws, and Blades with These Butcher Boy Machines Parts
Recently purchased by Butcher Boy Machines International LLC, Butcher Boy originated in Selmer, Tennessee. Since 1927, Butcher Boy has a made a name for themselves in restaurants, grocery stores, meat markets, and butcher shops. They are dedicated to creating high-quality products that are easy to maintain and operate safely. Read more
If you are looking for saws and blades or meat grinder parts for your Butcher Boy equipment, this selection is sure to help you find what you need. Butcher Boy machines parts are specialized to fit their products like a glove, ensuring that you get the best from your products. Additionally, by replacing small parts rather than the whole product, your company can save money.

Butcher Boy Meat and Bone Saw Blades and Accessories
Use these meat and bone saw blades and accessories to quickly and efficiently prepare your products.

Butcher Boy Meat Grinder Parts, Attachments, and Accessories
Consider these Butcher Boy meat grinder parts, attachments, and accessories for all of your meat grinding needs.