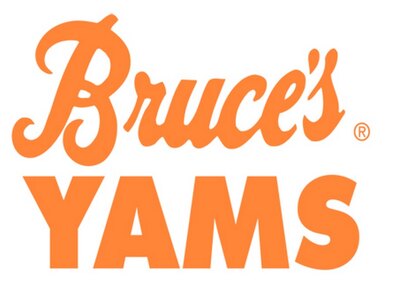 Bruce's Yams Consumables
Create Healthy Dishes at Your Restaurant with Bruce's Yams' Consumables and Supplies
Bruce's Yams is owned by McCall Farms and is a proud producer of canned sweet potatoes. They're dedicated to farm to can processing, and the majority of their yams are processed within 48 hours of harvesting. Bruce's Yams' family-owned farms are located throughout North and South Carolina, and all of these locations are within three hours of their processing plant. Read more
In addition to sweet potatoes, Bruce's Yams offers cans of delicious chopped spinach. These ingredients are preserved in water to retain freshness and are ready to serve right out of the can. Perfect for making a variety of culinary creations, canned vegetables from Bruce's Yams are sure to come in handy in your busy commercial kitchen.

Bruce's Yams Canned Vegetables
Use delicious Bruce's Yams canned vegetables as side dishes for your foodservice business's signature meals.

Bruce's Yams Yams, Sliced and Diced Potatoes, and Instant Potatoes
Bruce's Yams yams, sliced and diced potatoes, and instant potatoes are must-have consumable supplies for any business.