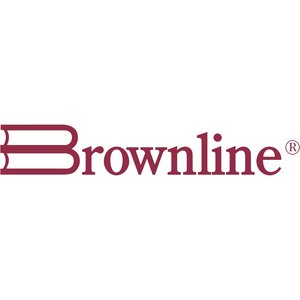 Brownline Overall Customer Rating:
Brownline Office Supplies Keep Your Office Running Smoothly
Founded in Canada in 1846, Brownline is a manufacturer of high-quality planners and calendars. They offer over 200 products, which are distributed throughout the United States, Mexico, and Canada. All of their products are made of recycled paper that uses a minimum of 50% post-consumer fibers, so they're also dedicated to preserving the environment. Read more
Brownline's inventory of planners and calendars includes daily, weekly, and monthly products to keep you and your employees organized. Depending on your preferences, you can also choose from a variety of calendars and desk pads. If you're looking for items with a specific theme, Brownline even offers coordinated collections that keep you organized while still looking great.