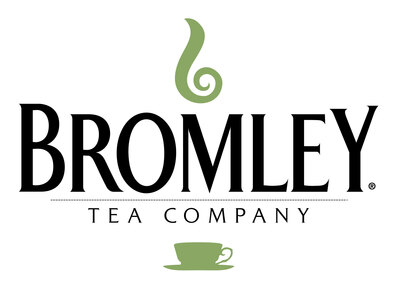 Bromley Tea Products
Delicious and Varied Teas Since 1981
The Bromley Tea Company was founded in 1981 and soon became the first tea business in the United States to offer decaffeinated tea. In 1997, the company expanded to include a greater variety of teas at the same competitive prices that made them popular, and they've continued to expand to this day. Read more
Bromley produces dozens of different flavored tea, including green tea, golden chamomile, and others. They're placed in tea bags so you can easily offer customers single servings of their favorite beverages, and they still offer decaffeinated versions of their products for customers who can't have caffeine.

Bromley Bulk / Loose Tea
Bromley bulk / loose tea is some of the best-tasting and irresistable tea that you can get for your business, allowing you to offer customer favorites to anyone who comes through your restaurant or buffet.

Bromley Tea Bags
Bromley tea bags are perfect for single servings of your most popular teas, whether they're iced or hot. They're great for offering customers at cafeterias or self-serve lines so they can pick their favorite flavors.