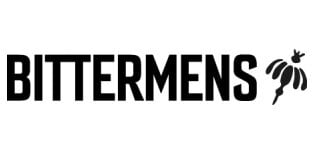 Bittermens Overall Customer Rating:
Flavor Your Bar or Nightclub's Signature Drinks with Bittermens Products
Bittermens was founded in San Francisco in early 2007 and is a leading manufacturer of drink syrups, extracts, and cocktail bitters. Their products can be found around the world, and they even work with individual bars to develop signature in-house bitters formulas. As classic cocktails continue to grow in popularity, Bittermens keeps creating new and innovative products to meet the needs of bartenders and business owners. Read more
If you're shopping for bitters for your upscale bistro, country club, or bar, Bittermens is sure to have the products you need. They offer bitters in sweet flavors like berries, citrus, hibiscus, and orange, or you can choose unique varieties like habanero, herbs and spices, and tea. You can use bitters to make delicious drinks like whiskey sours, tropical daiquiris, and vodka seltzers.