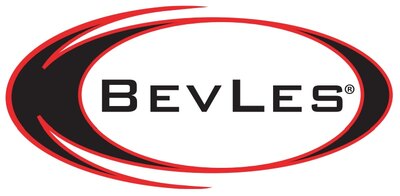 BevLes Overall Customer Rating:
BevLes Cabinets, Racks, and Proofers Are Must-Have Pieces of Equipment for Any Bakery or Buffet
BevLes was founded in Southern California in 1946 and is dedicated to providing the best food holding cabinets, racks, and proofers for the foodservice industry. They are well respected for their high-quality, performance-driven products that are used in businesses across the country. BevLes also offers exceptional customer service and a host of trained technicians to service your equipment. Read more
In addition to heated holding cabinets, BevLes manufactures a variety of insulated and non-insulated proofing cabinets. Their roast and hold ovens are also perfect for preparing large quantities of food for buffets, catering companies, and smorgasbords. If you need sheet pan racks or dollies for your business, BevLes offers durable, high-quality racks that can hold large quantities of sheet trays.