Belleco Toaster & Conveyor Parts
Belleco Products Are Perfect for Diners and Cafeterias
Belleco was founded over 25 years ago and is an industry leader in conveyor toasting and baking. All of their products are designed and manufactured in the United States, so you can rest assured that these items are durable and built to last. Belleco also offers superior customer service around the clock and provides an unmatched two-year warranty. Read more
Belleco's conveyor toasters are designed for high-volume use in busy diners and large cafeterias, and they also make products specifically intended for use with bagels. Additionally, they offer pizza and sandwich ovens that allow you to quickly prepare hot sandwiches and easily bake pizzas. If you need broilers or salamanders, Belleco even sells several of these versatile items.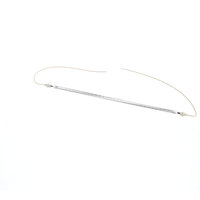 Belleco Toaster Heating Elements
Replacement Belleco toaster heating elements supply the power necessary to toast bagels, bread, and sandwiches at your foodservice business.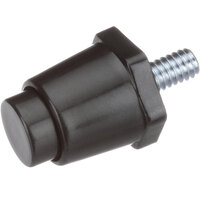 Belleco Leg Kits
Belleco leg kits will keep your broilers, salamanders, and conveyor ovens sturdy and level to help keep them toasting and heating properly.