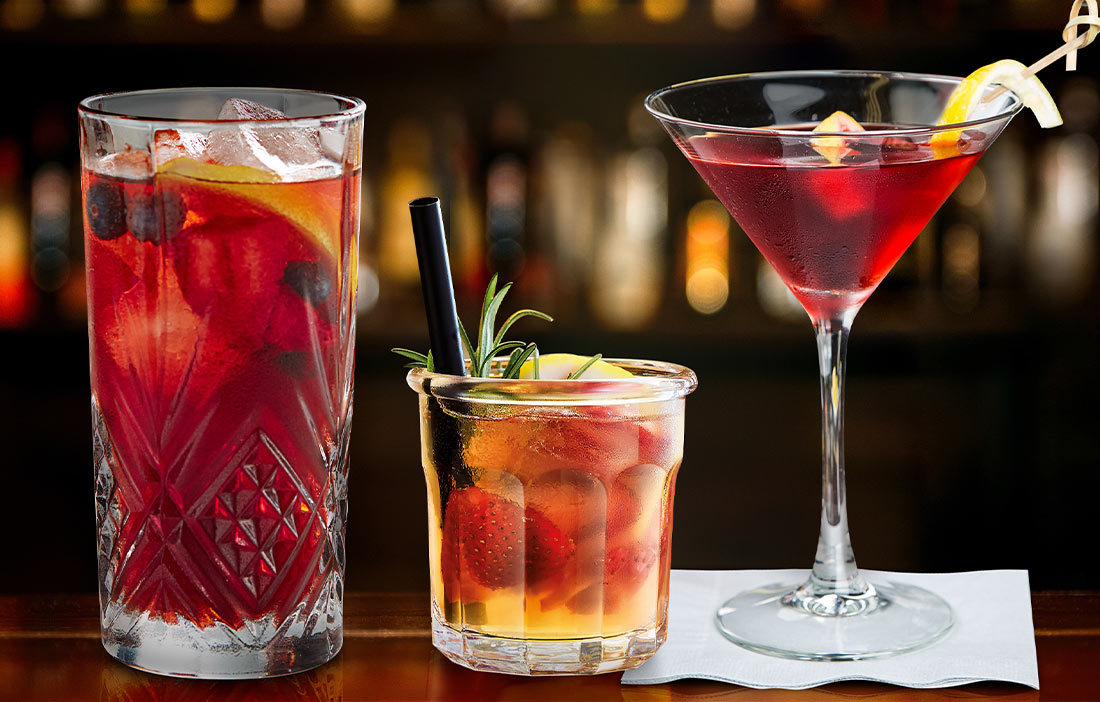 Shop Cocktail Glasses
Cocktail Glasses
Use attractive Arcoroc cocktail glasses to serve guests their favorite liquor neat or on the rocks at your bar, distillery, or nightclub.
Shop Wine Glasses
Wine Glasses
Serve whites, reds, and popular blush wines in our beautiful Arcoroc wine glasses at your winery, upscale bistro, or bar.
Shop Beer Glasses
Beer Glasses
Find the glass that will enhance the flavor and aroma of your craft beers in our collection of Arcoroc beer glasses.
Shop China Platters and Trays
China Platters and Trays
Arcoroc china platters and trays come in a variety of styles and sizes to help complete your tabletop presentation.
Shop Glass Plates
Glass Plates
Glass plates from Arcoroc are a popular choice for high-volume restaurants thanks to their durability.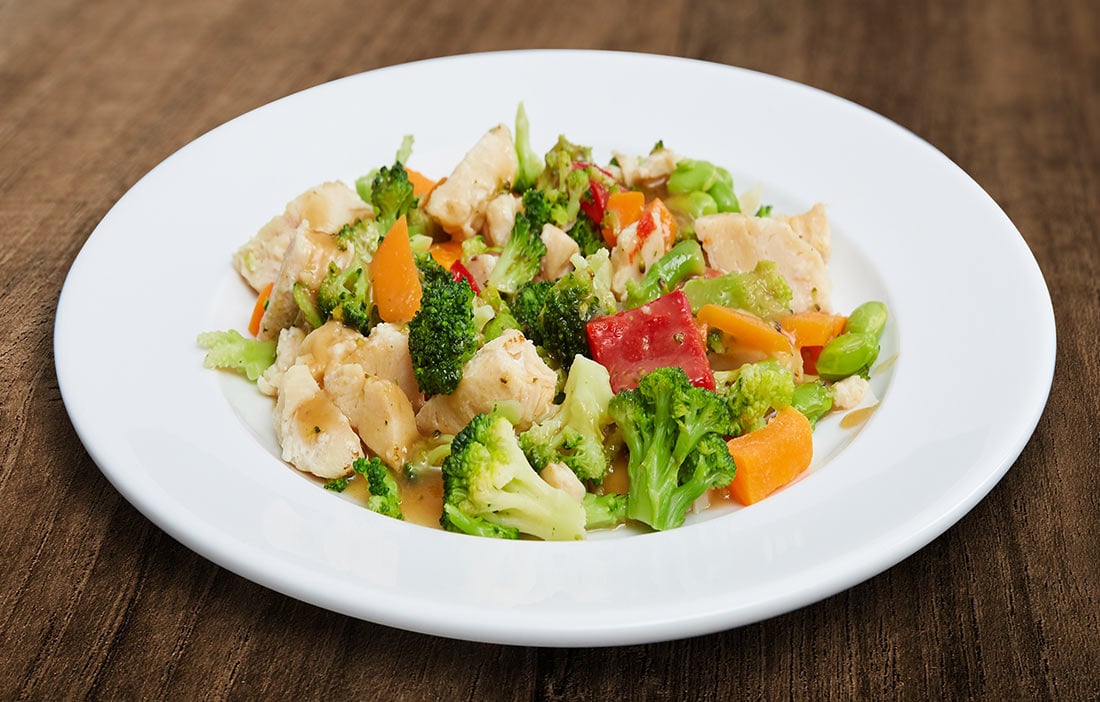 Shop Porcelain Plates
Porcelain Plates
Arcoroc porcelain plates are available in unique shapes and styles to complement any type of restaurant decor.
Shop All Categories
Everyday Approved Presentation with Arcoroc Glassware, Dinnerware, & Flatware by Arc Cardinal
Arcoroc is a foodservice brand for Arc Cardinal. Arcoroc® offers an extensive range of dinnerware, glassware and flatware products. Durable, functional and stylish, Arcoroc® provides strong, practical products designed for intensive daily use.Arcoroc's inventory of attractive beverageware includes products designed to serve both alcoholic and non-alcoholic beverages. Additionally, their dinnerware can be used for everything from appetizers and salads to entrees and desserts. Whether you run a buffet, fast casual restaurant, or catering company, Arcoroc has the products you need.