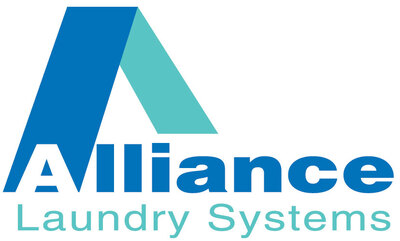 Alliance Overall Customer Rating:
Hold and Secure Documents and Office Supplies with Durable Alliance Rubber Bands
Alliance Rubber Company was founded in 1923 and manufactures a variety of residential and commercial products. Alliance offers over 2,200 products that are sold in 55 countries around the world, so you can rest assured that they're a trustworthy brand. While they're best known for their rubber bands, they also offer moving supplies, foodservice items, and custom extrusion items. Read more
High-quality and affordable Alliance rubber bands come in a variety of sizes, so they can stand up to even your toughest jobs. Additionally, you can select non-latex bands for industrial settings and antimicrobial products that resist the growth of fungi and mold during storage. Whether you run a hospital, restaurant, or corporate office, Alliance rubber bands will help keep your documents and supplies organized.