WebstaurantStore / Food Service Resources / Blog
Top Foodservice Trends of 2018
Just like in any art form, trends in the culinary world are constantly shifting to reflect the ever-changing interests and needs of people. Keeping up with these trends is important to restaurant owners, chefs, and really anyone working in the foodservice industry.
The past few years have marked significant change within the foodservice industry as the food culture shifts towards higher quality food and expediency. 2017 was an especially momentous year of change, with all sorts of innovations in equipment, service, food, and technology that have reverberated all around the world, and we expect that 2018 will also bring a lot of change. After researching all the forecasted developments in restaurant equipment, service, food, and even technology, we look forward to a 2018 filled with delicious cuisines and intelligent creations!
Restaurant Equipment Trends
With constantly changing technology and food trends, it makes sense that the equipment used would change, too. We've made a list of what experts think will be in every chef's kitchen in 2018.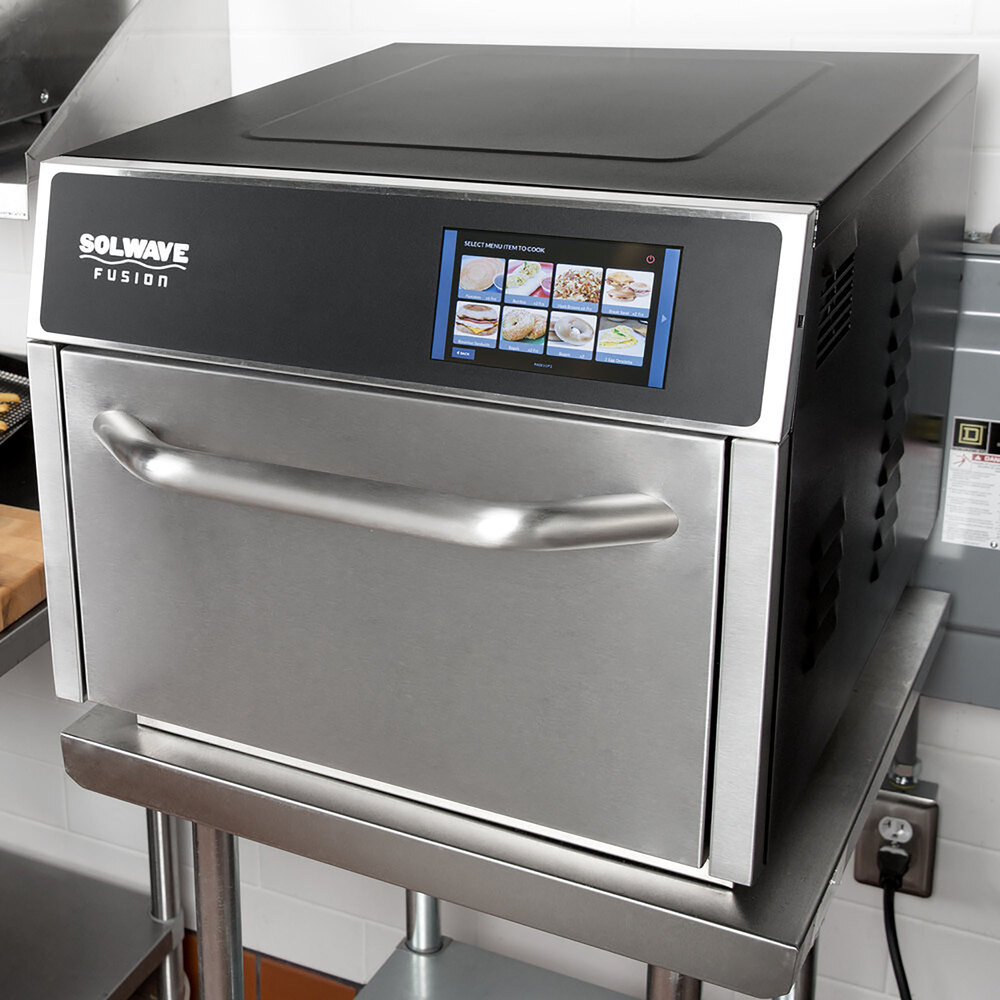 New designs
Now that open kitchen concepts and front-of-house prep have become commonplace, you'll see a lot of visually appealing equipment showing up. This includes ovens and fryers in bright colors as well as sleek touchscreens replacing knobs and buttons.
Multi-Functional
Since restaurant kitchen space is always at a premium, more and more places will be adopting equipment that can perform multiple functions. This includes combi and rapid cook ovens, which combine multiple cooking methods to prepare different types of food.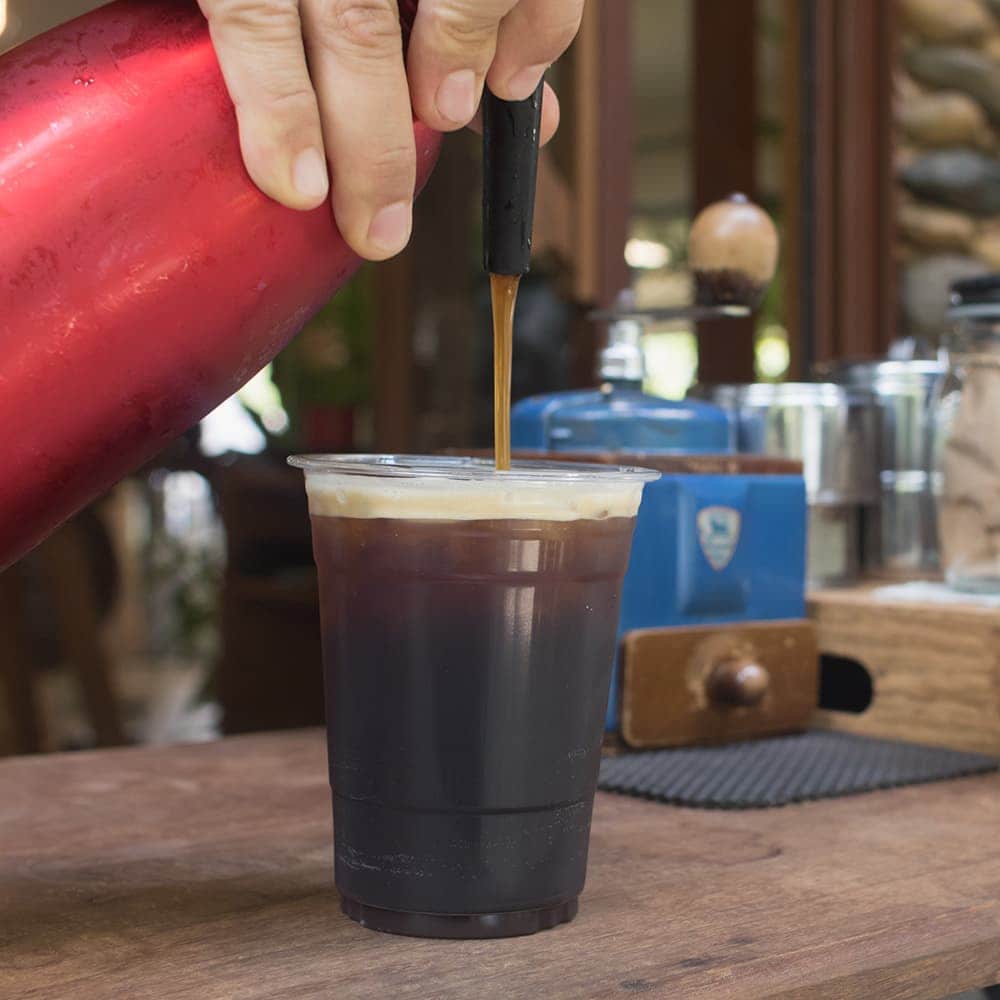 Nitro Equipment
Long-used in the bar industry, nitrogen gas is now being infused with cafe drinks to give them a creamy and smooth texture. Nitro coffee is the most popular beverage that uses this equipment, but watch out for tea and kombucha tapped with nitro in 2018.
Natural and Rustic Decor
Expect to see a lot of natural, aged, and rustic styles of decor popping up in restaurants in 2018. This includes wood floors, earthy tones, metal beverageware with an aged patina, and gold flatware. Restaurants that are looking for an affordable alternative to wood are also turning to melamine options as well.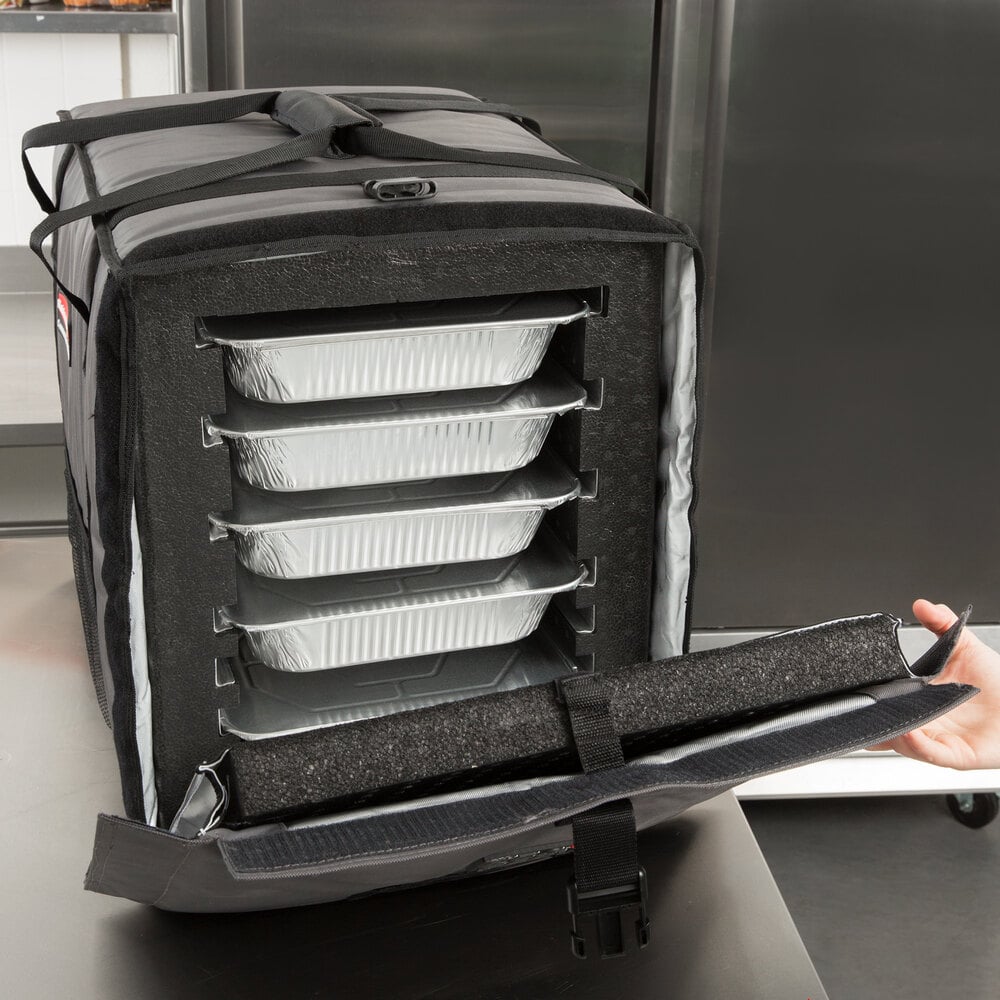 Ultralite Catering Transport Equipment
Several vendors of catering supplies have created new lightweight transport equipment. These pieces have polypropylene frames that are light and durable, which lessens the strain on your employees when carrying heavy food pans to catered events.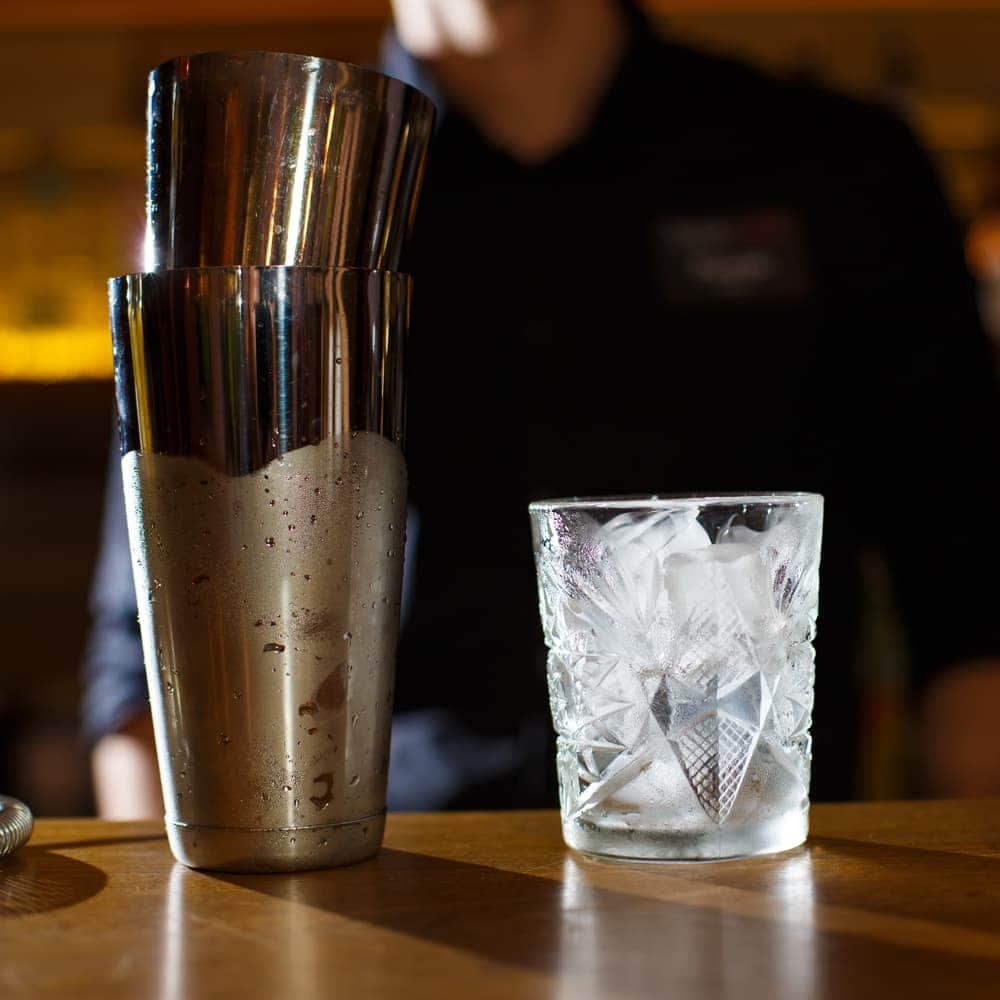 Upscale Bar Supplies
More and more consumers are looking for an experience when they go to restaurants and bars. One of the ways that modern bars and speakeasies have been providing this experience is with decorated and stylish bar supplies that accentuate the theme of the establishment and create an authentic atmosphere.
Service Trends
From the way food is prepared to the look of the building, there are a lot of ways the foodservice industry can change. So, here are the overall trends in the industry that we'll be seeing in the coming year.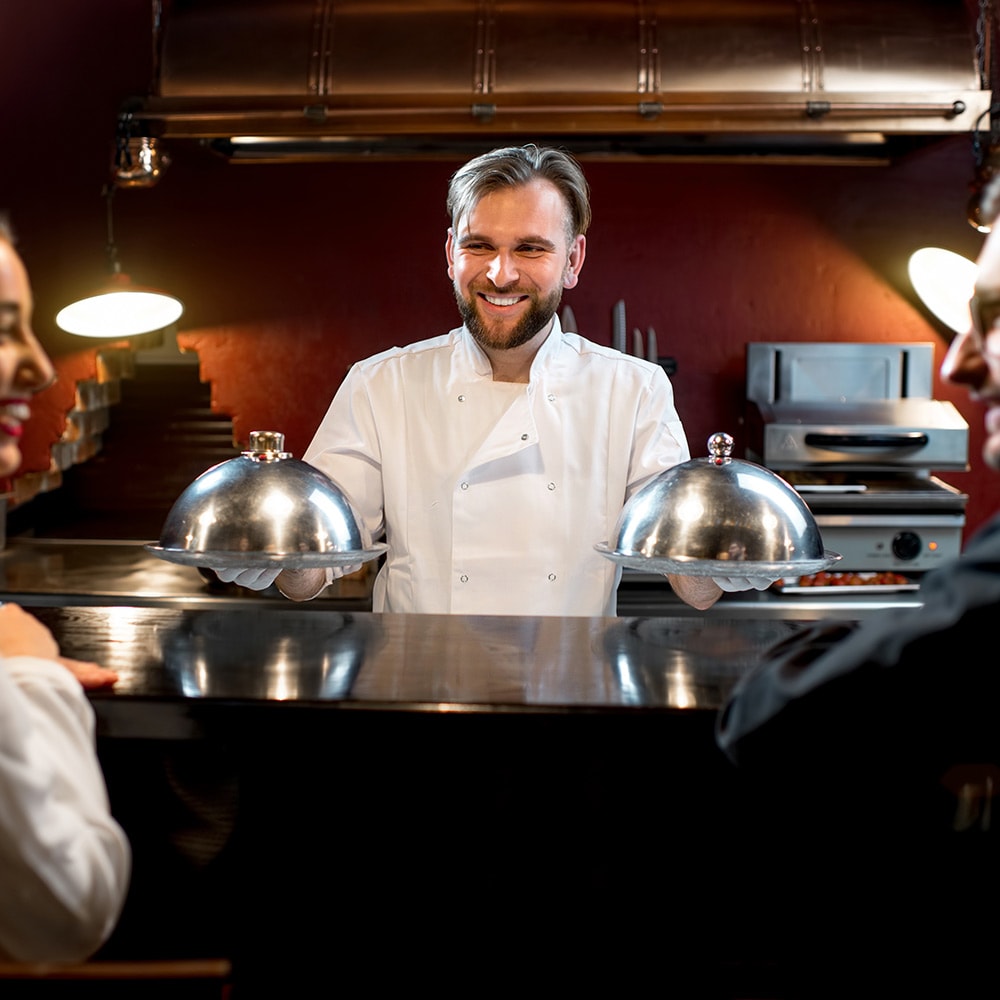 Open kitchens
Modern diners want to know what they're getting when they eat out. More restaurants will be breaking down the walls between their front- and back-of-house areas to show off their kitchens. This includes fine dining as well as fast casual restaurants.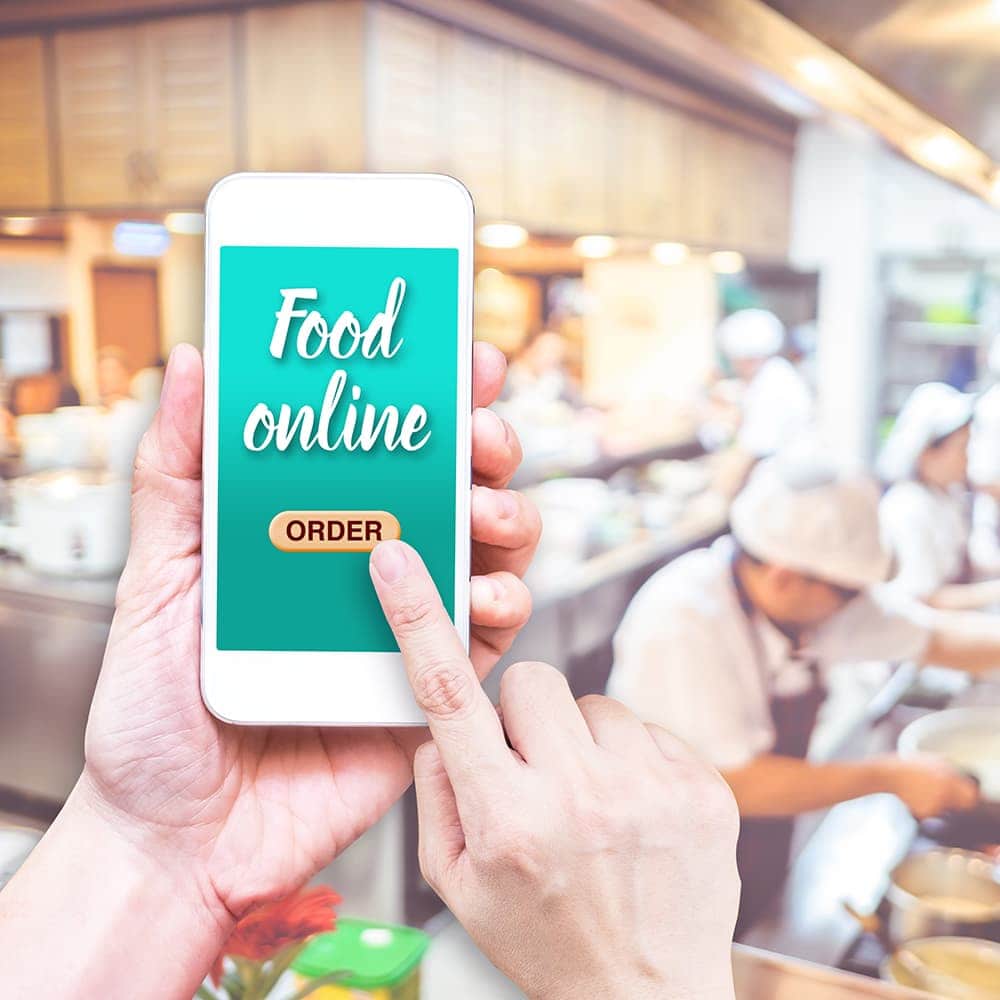 Ghost Restaurants
A departure from the traditional sit-down dining experience, ghost restaurants are establishments that only offer take-out or delivery service. Because there is no dining space, virtual restaurants can focus on customizing their kitchen and offering a more diverse menu.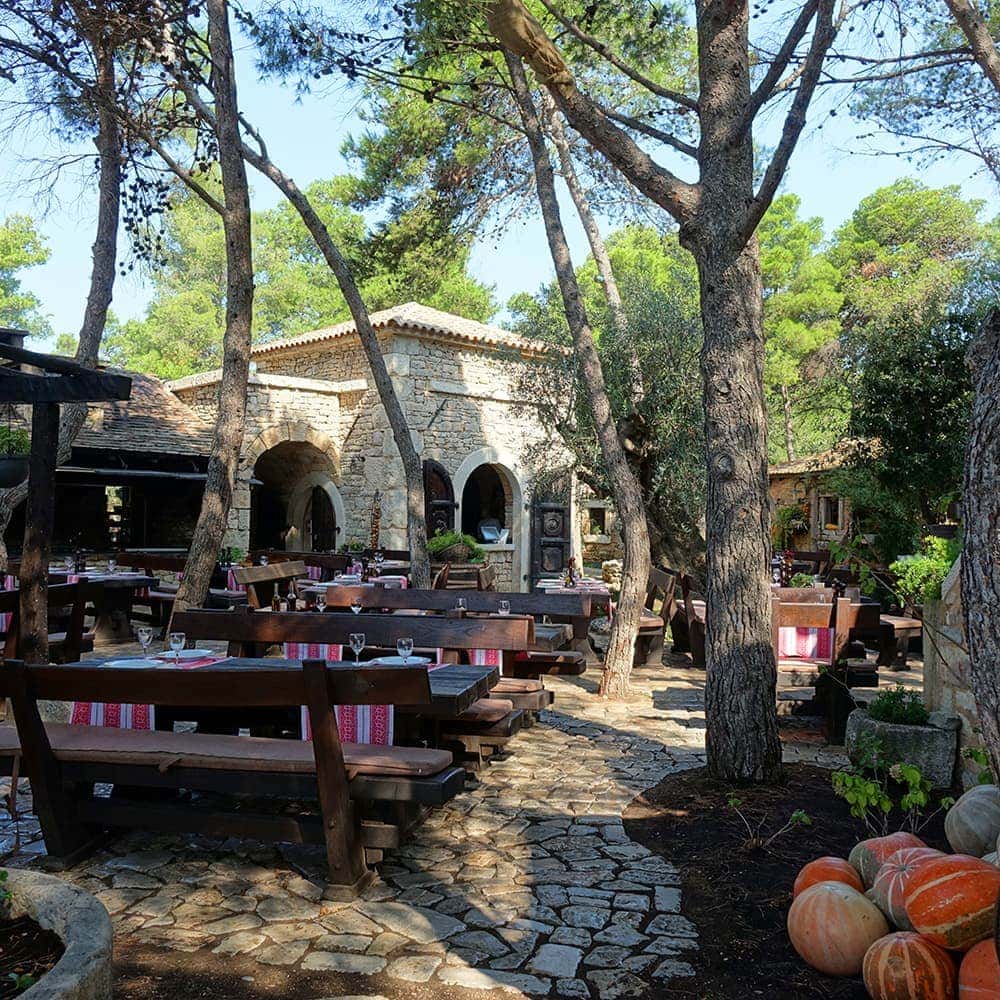 Experiential Events
Instead of the traditional dining experience, customers in 2018 are looking for a meal that doubles as an experience. This can include eating in the dark, eating in a space where you can see the chef preparing the food, or enjoying a meal that has a story attached to it. Customers are also willing to pay premium for these types of experiences.
Zero waste
Reducing food waste is not only good for the environment, but it is also good for your wallet. Foodservice establishments everywhere will be getting rid of their culinary by-products this year. One example of this is craft breweries offering spent grains as feed to local farms or making it into homemade granola.
Pop-Up Restaurants
Pop-up restaurants are establishments that open for a limited time only, and they're a way for chefs and restaurateurs to gauge interest before opening a new restaurant. Although pop-up restaurants were around in major U.S. cities in 2017, the trend has grown internationally and will continue to grow into 2018.
Nostalgic Eating Experiences
One of the fastest growing demographics for restaurants is baby boomers, who are retiring and have more disposable income to use on dining. Unlike millennials who want new experiences when eating out, baby boomers want nostalgia. As a result, many major chains are bringing back old favorites to capitalize on that feeling.
Food Trends
Every era has quintessential dishes that define the decade. From "Jell-O surprise" in the 30s to fondue in the 70s, food trends seem to reflect the times in which they reign. So, what's in store for us this year?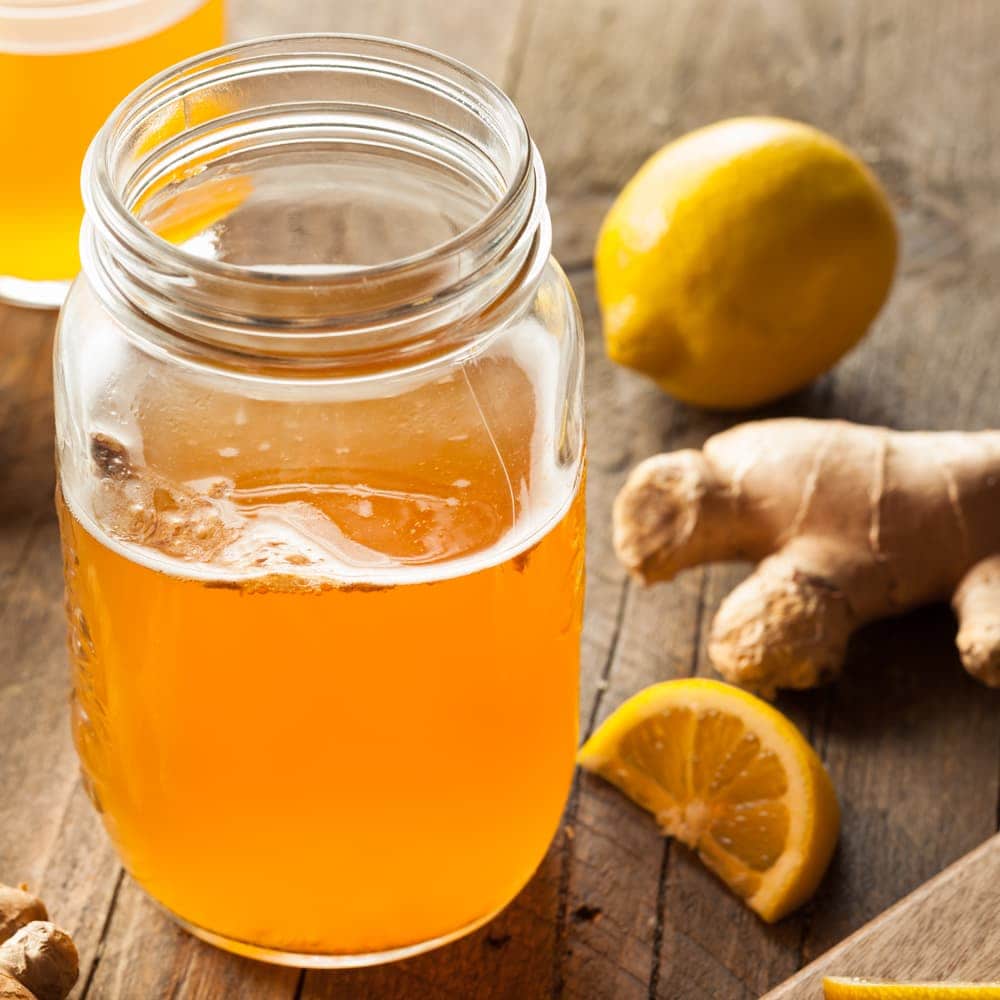 Food with Probiotics
Foods that contain probiotics, a type of bacteria that is good for digestion, have become popular among health-conscious diners. Many Asian ingredients like tempeh, kimchi, and miso have a lot of probiotics, and you can expect to see them popping up in more dishes going into 2018.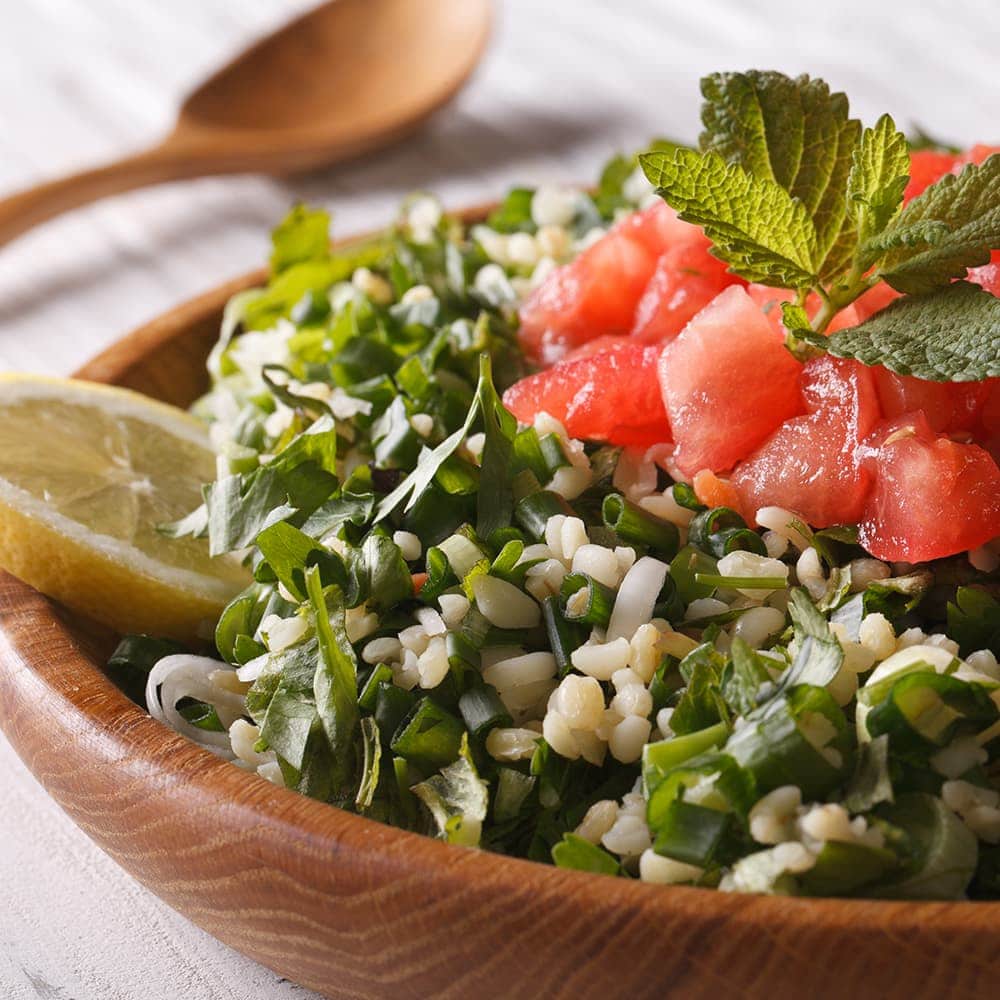 Global Flavors
Ingredients like tahini and hummus have been popular in the West for years, but other Middle Eastern flavors like harissa and za'atar are now becoming popular with American chefs. In addition to Middle Eastern cuisine, Polynesian cuisine like Filipino and Hawaiian food is growing in popularity.
Meat Substitutes and Vegetable-Focused Dishes
Move over beef, pork, and chicken, the vegetables are taking center stage on the plate. Many chefs are replacing the meat in their dishes with savory vegetables and meat substitutes like seitan and tempeh. Additionally, some food companies are researching and inventing new artificial alternatives that are healthier and more environmentally-friendly than meat.
Jianbing
Jianbing is a Chinese street food made from a batter and cooked on a cylindrical surface before being folded and stuffed with ingredients and sauces. It's similar to a crepe, although jianbing is crispier and is usually only made with savory flavors.
Low Octane Cocktails
Made with spirits like vermouth, sherry, and Campari, low octane cocktails have a lower alcohol percentage than standard drinks but are still packed with flavor. Because they have less alcohol, people can sip on a few cocktails at brunch or at a concert during the day without becoming intoxicated.
House-Made Charcuterie
Cured meats have come back into popularity in the past few years and you can now find charcuterie in restaurants all over the United States. But, in 2018, we expect that chefs will turn away from store-bought meats and instead choose to cure the meat themselves because it results in a better product and is more affordable.
Restaurant Technology Trends
It's no secret that the smartphone has changed the way we live, as well as the way we cook, order, and even pay for food. It seems like there's an app for everything now, and restaurant technology is following suit.
Remote-Controlled Equipment
Smart cooking technology is emerging as a way to alleviate some of the stress surrounding time-sensitive recipes. New types of equipment will be able to connect with your smartphone, allowing you and your chefs to control the temperature and cooking method remotely, ensuring that your slow-roasted pork or other recipes are cooked perfectly.
Delivery Apps
People are increasingly on the go, and they want their food fast and direct, which has made delivery a very desirable option. To handle the demand for convenient delivery, many new delivery apps have popped up. Expect to get fewer calls for take-out and more orders on apps like Grubhub, DoorDash, and Postmates in 2018.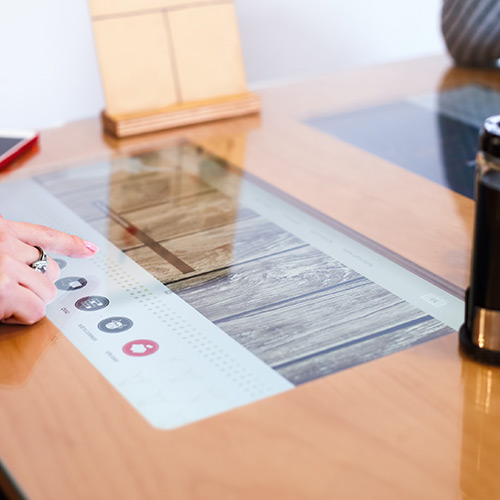 Touchscreen Kiosks and Tablets
Anticipating a change in the minimum wage, many fast food and chain establishments are installing easy-to-use kiosks and tablets in their restaurants. Tablets and kiosks help streamline the ordering process and can speed up your service. As an added bonus, adding these new ways to order can reduce your labor costs over time.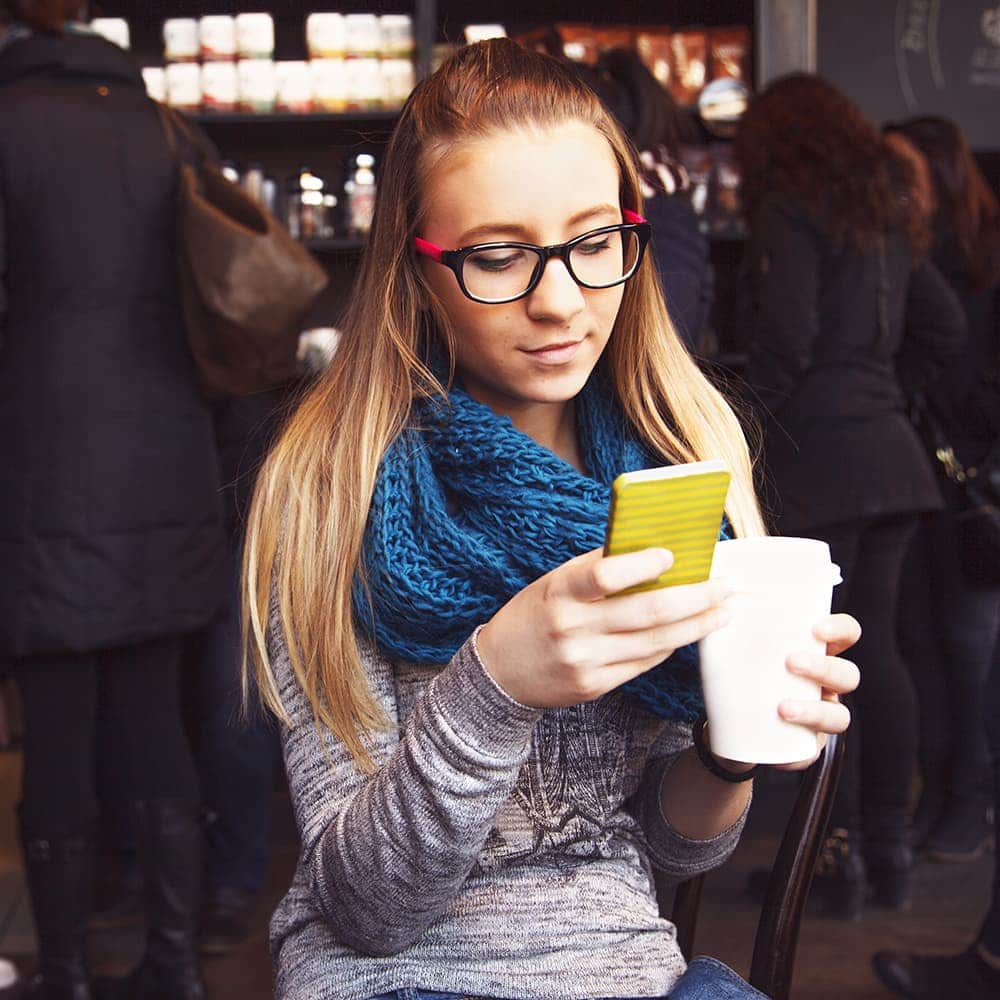 Text-Based Notifications
Long lines at your restaurant can clog up your waiting area and scare off potential customers. To combat this, some establishments are implementing text-based notifications, which sends a text alert to your customers when their table is ready, allowing them to shop and run other errands while they wait rather than standing around in your lobby.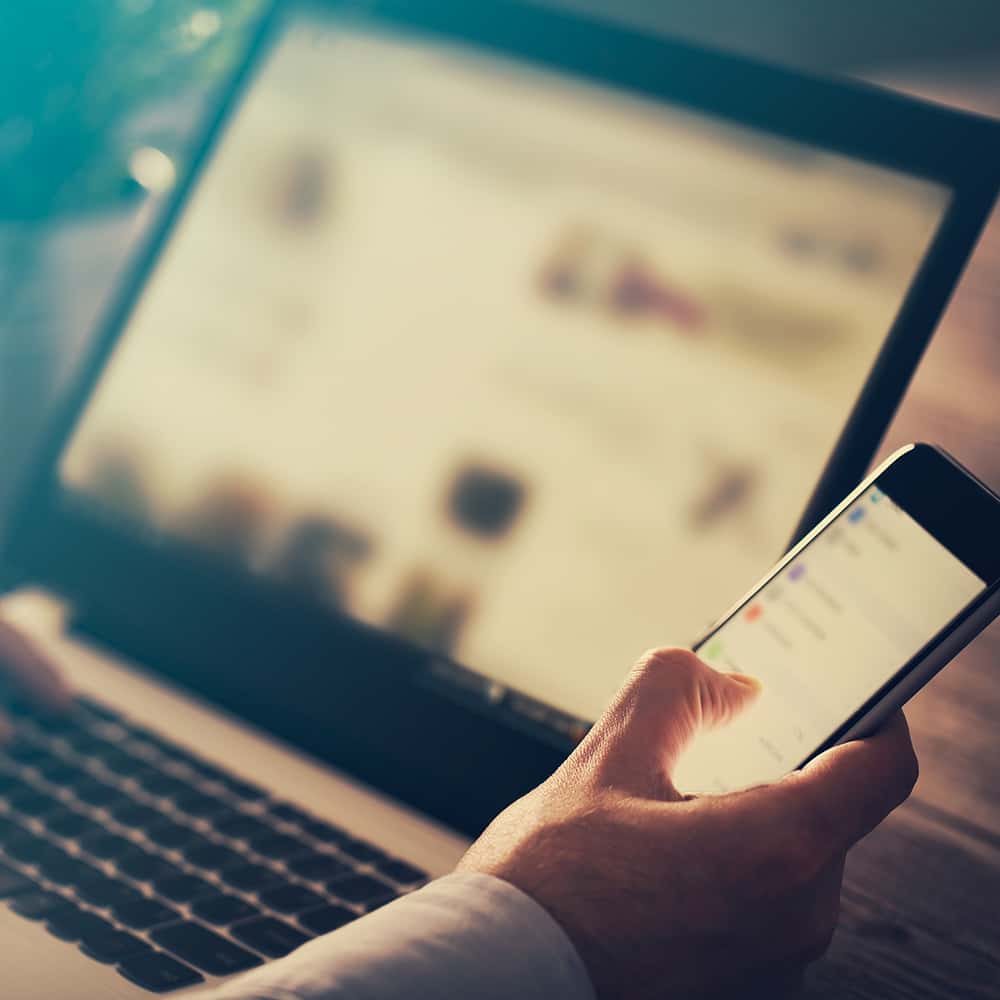 Utilizing Customer Information
With a variety of social media accounts and email lists, restaurants have access to a lot of information about their guests, and some establishments are choosing to use this information to give their customers a highly personalized experience. Using customer information, establishments can learn what their customers like and dislike, if they have any allergies, and when they usually come in, and use this knowledge to create an excellent experience that will convince their customers to come back.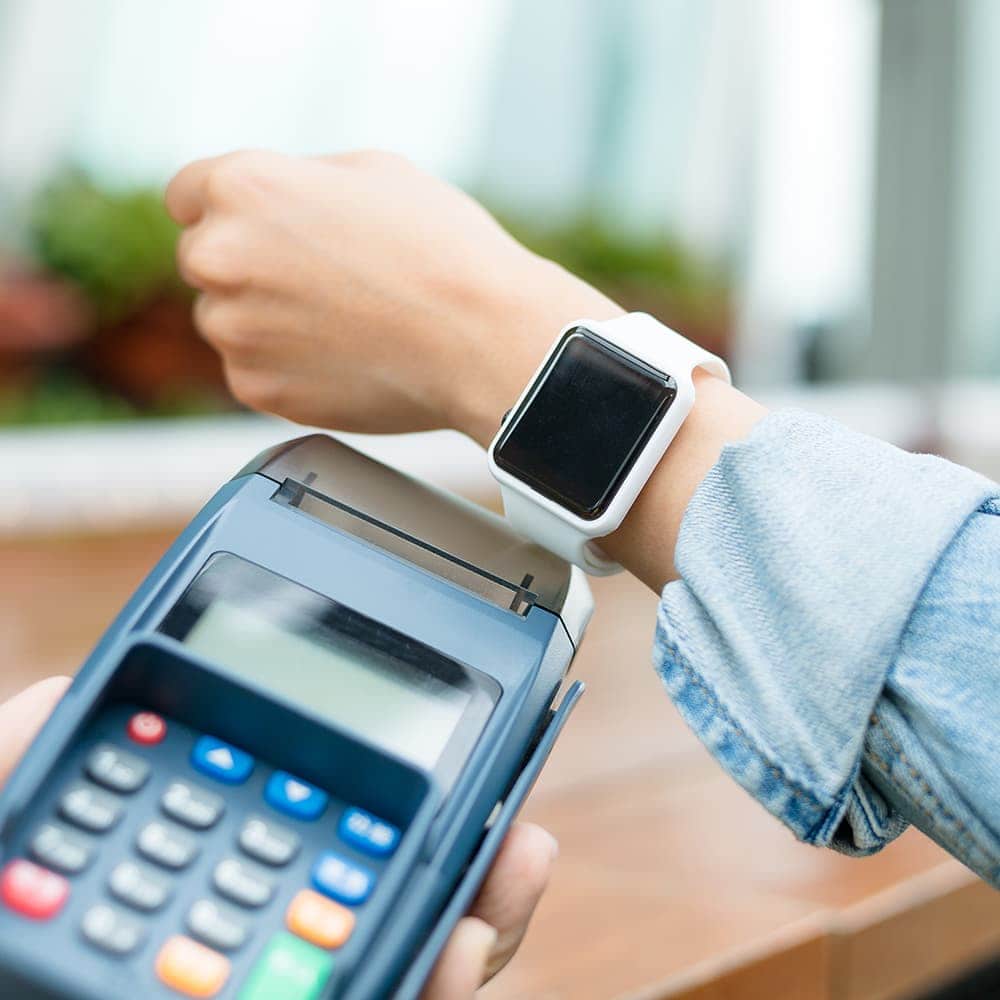 New Restaurant Software
New technology and applications have come out that help foodservice establishments streamline their service and business. Business owners are choosing to keep their secure documents in the Cloud, managers are utilizing new scheduling services that ensure the schedule is created fairly and is easy to access, and servers are using updated POS systems that improve food service and keep useful information about your customers and their experience.
What Can We Take Away from This Year's Restaurant Trends?
In all of these trends emerging in 2018, there are a few general themes that we found. Here are a couple major trends in the restaurant industry that you should watch out for in 2018:
Shift From Traditional Dining to Delivery and Fast Service
People are increasingly on-the-go, and they are less likely to cook their own meals. Instead, they're turning toward ghost restaurants, food trucks, and delivery apps for their meals. While traditional, sit-down restaurants are unlikely go anywhere anytime soon, delivery and take-out are faster and much more convenient, which makes them appealing to a younger and more fast-paced demographic.
Global Ingredients Are Making Their Way into Western Cuisine
Different countries' cuisines have been popular in the West for generations, but the food industry has become even more of a melting pot in recent years. Not only are other types of cuisine more accessible and popular than ever before, but the ingredients used in those cultures are making their way into Western dishes. We expect that the most popular flavors in 2018 will come from the Middle East, North Africa, and Polynesia, specifically the Philippines and Hawaii. So look out for poke salads, chicken adobo, and tabbouleh coming to a restaurant near you in 2018!
How Can Keeping Up with Restaurant Trends Benefit Your Business?
The best restaurants are the ones that pick up on trends and make them their own. They find ways of giving people something new and exciting with a twist to stand the test of time. Of course, not every restaurant can adopt all of the most recent food trends. The best approach is to identify one or two trends that can easily be translated to suit your brand. It could be as simple as offering a limited-time menu item or as involved as rolling out a whole new concept. The most important thing is to stay true to your vision and cook great food. Here's to a successful year!

Posted in:
Foodservice Trends
| By Richard Traylor