It's no secret that the smartphone has changed the way we live, even the way we cook, order, and pay for food. It seems like there's an app for everything, and restaurant technology is following suit.
Remote-Controlled Equipment
Smart cooking technology is emerging as a way to alleviate some of the stress surrounding time-sensitive recipes. Some of these devices can be controlled by a smartphone or tablet, so chefs can control their equipment on the go.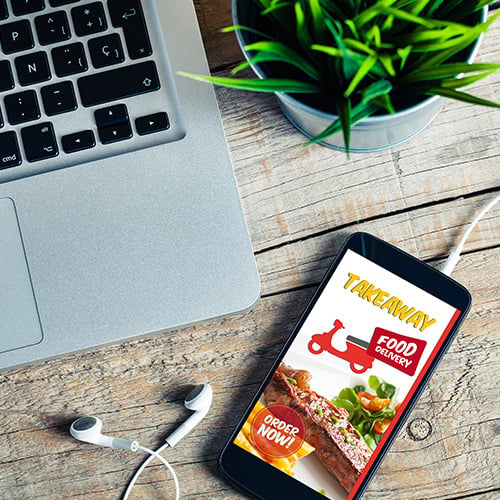 Delivery Apps
Apps like Grubhub, Doordash, and UberEats are available in many cities around the globe, but we'll likely see their reach broaden in 2017. We'll probably see some similar apps emerge, too, as more customers enjoy the convenience of ordering delivery from their mobile devices.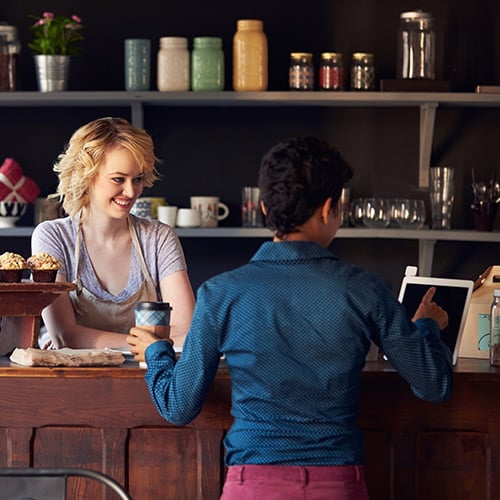 New Ways to Order
Online ordering and kiosks can make it easier for customers to see all their options before choosing what they want to eat. We expect these new technologies to increase efficiency by allowing customers to place their order before they arrive or without having to wait in line.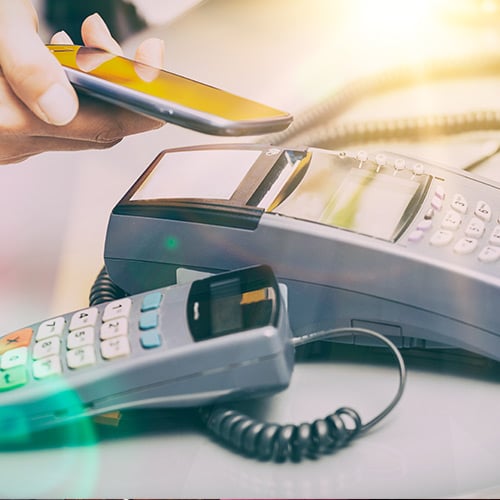 Mobile Payment
From card readers to processing programs, technology is opening up new ways to pay. Many business owners (especially food truck and farm stand proprietors) will benefit from the ability to accept credit card payments right on their mobile devices.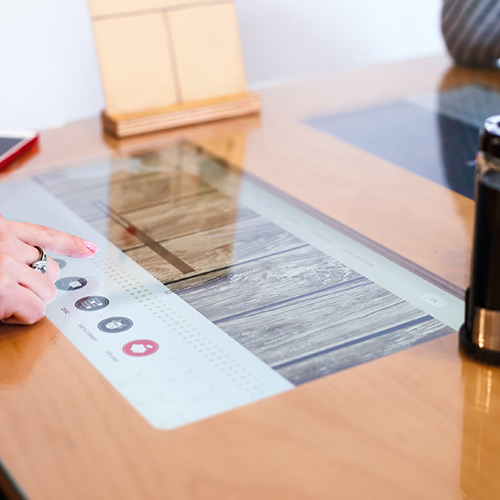 Touch Screens and Tabletop Devices
Ziosk is a popular tabletop device at fast casual restaurants because it allows diners to pay at their leisure. Some devices even allow customers to place orders directly on the device, without having to wait for a server, so don't be surprised if you see more touch screens in 2017.
Automation
While vending machines may not be new, they continue to be relevant, and people are finding new ways of filling them with unusual food items. You may also have seen restaurants with sushi conveyer belts. We expect the trend of automation to expand this.
What can we take away from this year's restaurant trends?
In all of these trends emerging in 2017, it's easy to spot some interesting contrasts that seem like contradictions but may actually be complementary.
Time-Honored Techniques vs. Cutting Edge Technology
With the resurgence of locally-sourced ingredients and time-honored techniques (like pickling and curing), it's clear that more people are embracing the old ways of handling food. The focus is shifting towards quality rather than convenience when it comes to how ingredients are sourced, processed, and stored. Conversely, the modern age has brought with it a slew of technological advances to increase efficiency. Touch screens, apps, and even remote-control kitchen equipment has made foodservice more convenient for cooks and customers alike.
So, while people may want to go back to basics, they're also expecting that these familiar simplicities keep up with their modern lifestyles. Whether it's a delivery service, a mobile credit card reader, or an ordering kiosk, many foodservice professionals are finding new ways to serve up fuss-free food.
Locally-Sourced vs. Global Flavors
Another interesting contrast we can point out in this year's trend forecast is between origins of recipes versus the origins of their ingredients. Global flavors are taking off, as people want their food to tell a story they may not have heard before. Ethnic cuisines are finding their way into familiar kitchens, and many dishes are becoming a celebration of heritage. But, these world recipes are assembled with locally-grown produce, acting almost as a melding of near and far.
It's not all fast food chains and greasy burgers anymore. Even fast casual establishments are putting a healthy or cultural spin on their dishes as more people are demanding to know where their food came from, what's in it, and what's special about it. Diners want to be the first to tell their friends about the next exciting thing in food, whether it's a shawarma truck or a taco stand.
How can keeping up with restaurant trends benefit your business?
The best restaurants are the ones that pick up on trends and make them their own. They find ways of giving people something new and exciting with a twist to stand the test of time. Of course, not every restaurant can adopt all of the most recent food trends. The best approach is to identify one or two trends that can easily be translated to suit your brand. It could be as simple as offering a limited-time menu item or as involved as rolling out a whole new concept. The most important thing is to stay true to your vision and cook great food. Here's to a successful year!