Restaurant Tech-Spectations: How We Interact with Technology in Restaurants
From online ordering and tabletop tablets to free Wi-Fi and mobile payment, restaurant technology is a popular and evolving trend in the foodservice industry. If your business hasn't begun adopting these technological innovations, now is the perfect time to start learning about how you can meet your customers' "tech-spectations." Keep reading to learn more about how your business can benefit from these restaurant technology trends.

How Are Customers Making Reservations at Restaurants?
While 79% of guests reported that they rarely or never make reservations when dining out, 75% indicated that they would probably make them if they could do so online.
Online Reservations
One of the most popular ways customers make reservations is through OpenTable, an online and app-based service that allows patrons to reserve a table at over 31,000 restaurants worldwide. According to their website, OpenTable patrons book a reservation every 2 seconds. If you haven't already signed up with OpenTable or another online reservation service, doing so is a great way to seat more tables and increase your business's profits.
How Are Patrons Ordering at Restaurants?
Do you currently offer your customers the option to order food online? If not, this is definitely something you should consider.
Online Ordering
The ability to order food online is also very important to customers. In fact, 69% of consumers reported that online ordering is the most useful and important aspect of restaurant technology. Online ordering keeps your employees from having to take orders over the phone, which gives them more time to turn tables and upsell to guests on busy nights.
The convenience of online ordering can also encourage customers to order food more frequently, and many of them will appreciate not having to pick up the phone.
One of the most popular online ordering apps available is GrubHub, which reportedly processes an average of 271,000 orders a day. More than 45,000 restaurants currently accept orders through GrubHub in over 1,100 U.S. cities. Why shouldn't yours be next?
Tabletop Ordering Systems
Restaurant technology is also impacting how your guests place orders at the table, which is evidenced by the rise of digital ordering units like Ziosk. Used by popular chains like Chili's, Red Robin, and Applebee's, Ziosk tabletop tablets are on 170,000 tables in over 3,000 restaurants.
In addition to ordering appetizers and desserts or re-ordering beverages, Ziosk gives customers the ability to connect with your restaurant via social media, enroll in loyalty programs, and even purchase restaurant branded merchandise. Like online reservation systems, tabletop ordering allows your servers to turn tables more quickly, as guests can order as soon as they're ready and don't have to wait for a busy staff member to deliver their check.
How is Restaurant Technology Impacting the Dining Experience?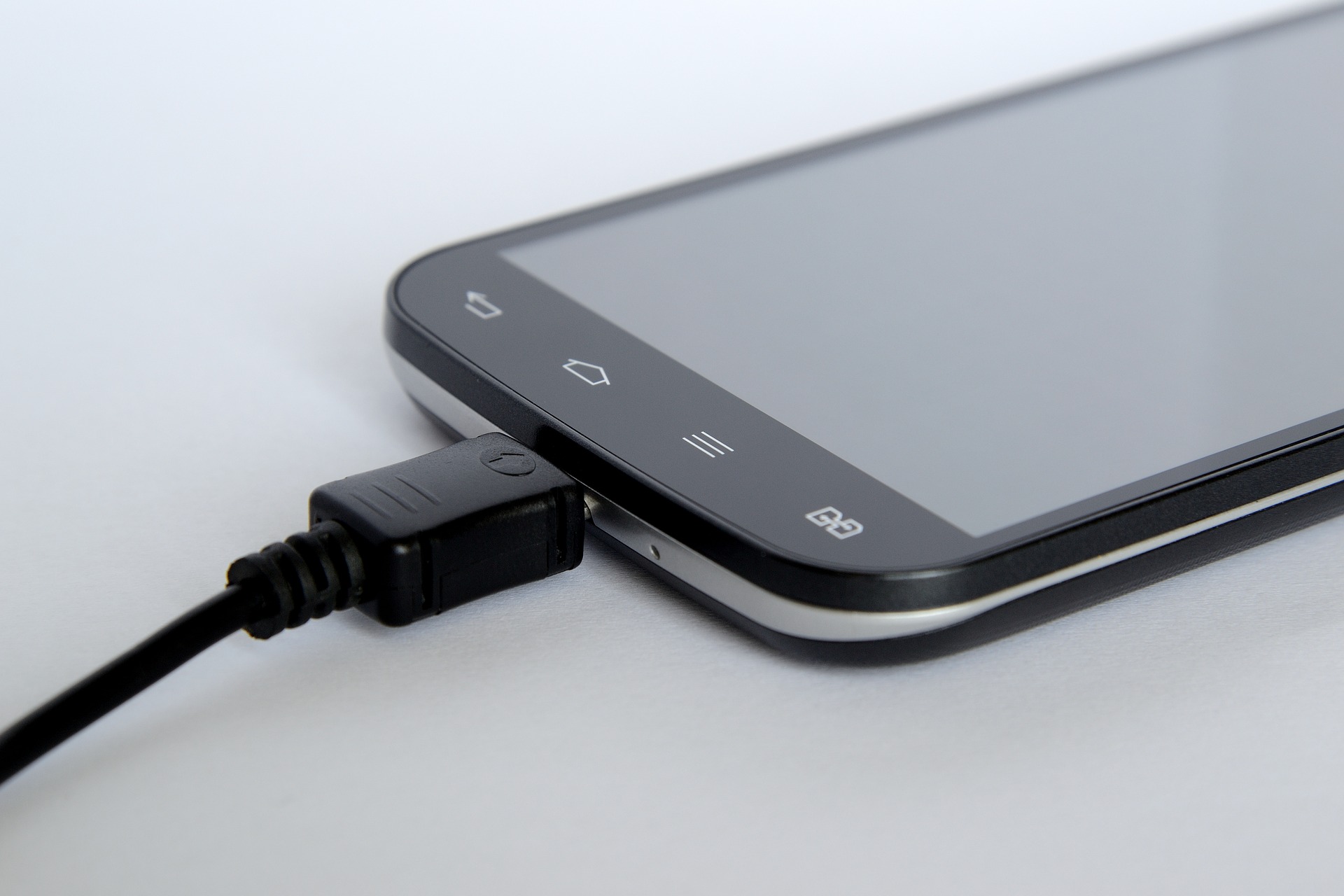 Restaurant technology also influences how guests experience your business and can determine whether they become a repeat customer.
Access to Free Wi-Fi
Restaurant technologies like Wi-Fi or tableside electrical outlets also play a crucial role in how guests experience your restaurant. 84% of patrons reported that having access to free Wi-Fi is extremely important and can often influence which restaurant they choose to go to. Around 68% of restaurants already provide free Wi-Fi, so this is definitely something your business should look into if you don't already offer this service.
Access to Electrical Outlets and Charging Stations
Additionally, 73% of patrons value the availability of electrical outlets for charging smartphones, tablets, or other mobile devices during their meal.
How Are Guests Paying the Bill?
When it comes time to pay the bill, mobile payment via smartphone continues to gain popularity among customers. This technology allows your guests to pay their bill without using cash or a credit card, so they don't need to carry their wallet.
Mobile Payment Systems
Examples of mobile payment systems include Apple Pay, Samsung Pay, Android Pay, and Google Wallet, all of which offer a fast and convenient way for customers to settle up at restaurants, hotels, grocery stores, and more. If you're interested in accepting mobile payments at your business, Ziosk or Square point-of-sale systems are two popular choices, but there are also other options.
Whether you run a small cafe, food truck, or chain of restaurants, incorporating the newest technology into your business model is always a smart choice. From reservation apps and tabletop ordering to free Wi-Fi and mobile payment, restaurant technologies help your business attract more customers, turn more tables, and ultimately, make more money.
Sources:

Posted in:
Foodservice Trends
|
Infographics
| By Nora Fulmer