WebstaurantStore / Food Service Resources / Blog
Top Food Trends of 2021
The foodservice trends of 2021 will inevitably be shaped by the coronavirus pandemic. Menus in the coming year will reflect the shifting taste bud preferences of people who have spent most of the previous year in lockdown, relying on what they can make themselves or can order for delivery. You can recover some of the losses of 2020 by taking advantage of these food trends to shape your 2021 menu.
The top food trends of 2021 can be split into two main categories: quarantine cooking trends that shaped the way foodies eat at home, and menu food trends, which dictate what consumers are looking for on a menu when they dine out.
Quarantine Cooking Trends
Quarantines have kept most diners home on date nights and weekends instead of going out to their local restaurants. Be prepared for the dining habits of 2021 but using some of these quarantine cooking trends to encourage your customers to order take-out or delivery from your menu until they are ready to dine out again: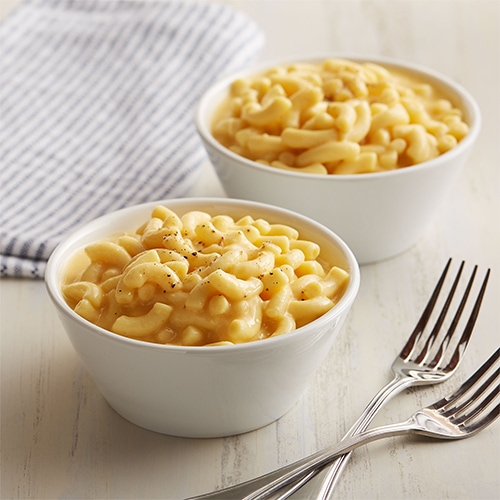 Comfort Foods
With increasing quarantines and shelter-in-place orders, foodies are turning to comforting meals to pass the time. In the stressful times caused by the coronavirus, cooking trends heavily feature comfort foods like mac and cheese, mashed potatoes and gravy, fried chicken, beef stews, and casseroles. Restaurants can ride this trend by adding comfort food selections to their menu featuring a personal twist, like coq au vin pot pies, to provide customers with meals they don't normally get at home.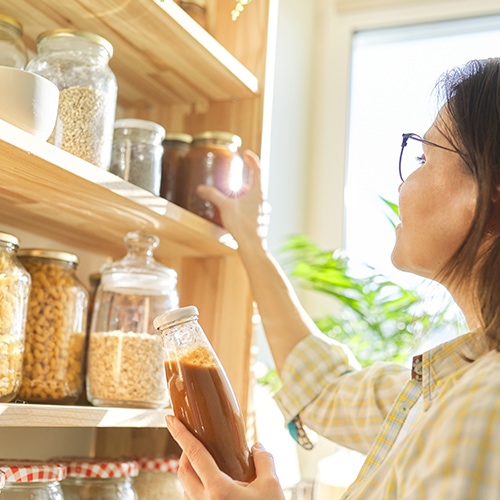 Pantry Meals
As customers reduce the time they spend in public spaces, they are looking for meals with few ingredients that they can make at home. These recipes include staple ingredients like pasta or rice, a protein, and frozen or canned vegetables. Recipes with ingredients that may already exist in most pantries are are increasingly popular on social media and recipe blogs. Foodservice professionals can make the most of this trend by teaching virtual cooking classes or providing meal kits of a recipe featured in their menu.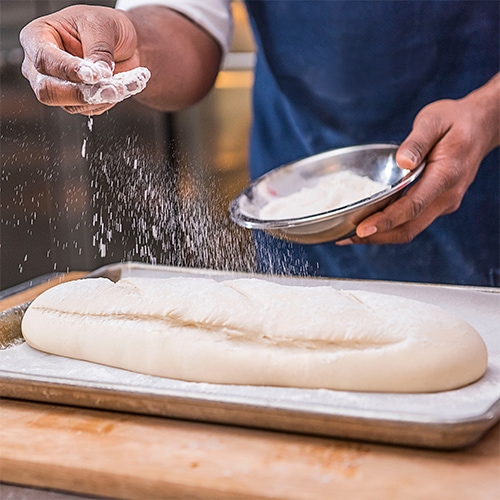 Homemade Bread Baking
Quarantine brought on a wave of at-home bread making, with amateur bakers branching out from box mixes to sourdough bread. We expect this trend to continue into 2021 as at-home bakers become more comfortable experimenting with a wide variety of what some would consider more challenging bread types, such as croissants and challah bread. Keep with the baking trends by featuring some unique bread selections in your restaurant bread basket, and maybe even add a recipe card so your guest can try their hand at making their own.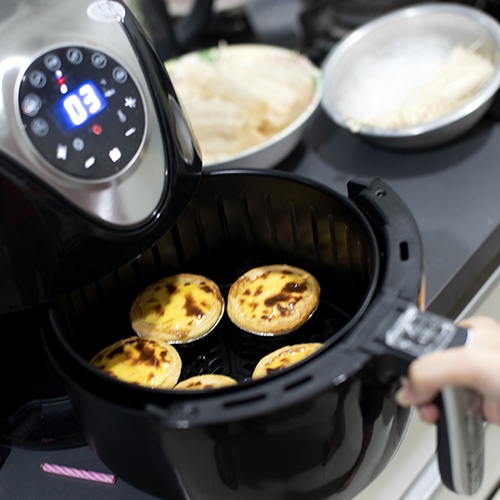 Air Fryer Meals
Air fryers grew in popularity at the end of 2019 and found their way into most homes by mid-2020. As quarantines kept many people inside, air fryers offered a way for home cooks to prepare healthy meals that are both crispy and juicy with minimal effort. Because air fryers reduce the need for cooking in oil, customers will be looking for healthier menu options that are crispy without being deep-fried and oily. In 2021, we expect the term "air-fried" to become a marketing technique on fast-food menus across the nation and air fryers to become a staple in most commercial kitchens.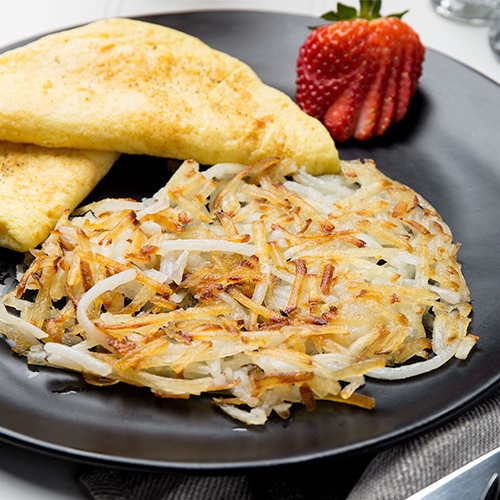 Breakfast Foods
Busy commutes used to mean rushed breakfasts on the go or no breakfast at all. However, with a large portion of the population working remotely, breakfast foods have increased in popularity. With breakfast options becoming commonplace in the routines of your customers, 2021 could be a good year to begin serving breakfast items on your restaurant menu. You can expect to see creative and comforting breakfast dishes popping up beyond traditional breakfast hours with options like chicken and waffles or breakfast for dinner.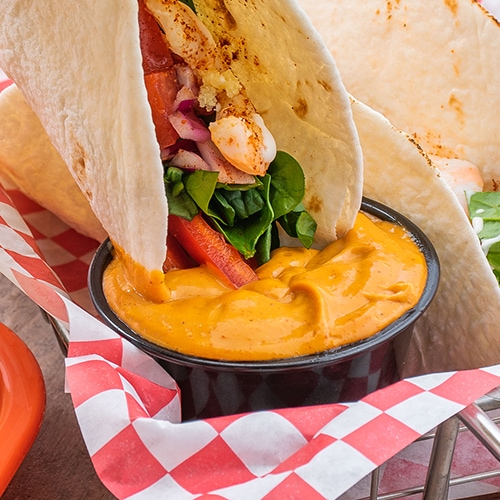 Specialty Sauces
Although home chefs are keeping to pantry ingredients, they haven't shied away from incorporating specialty sauces to their dishes to add unique and complex flavors. Consumers are looking for flavor-packed pasta sauces and condiments such as truffle aioli, ginger and lemongrass hot sauce, chimichurri, habanero carrot curry sauce, tahini amba sauce, and Carolina mustard barbeque sauce. Keep up with this trend by coming up with your own specialty sauces for your restaurant. You can even bottle it up for your customer to take home with them.
What Can We Take Away from This Year's Food Trends?
In all of these emerging food trends, there are a few general takeaways that you should keep in mind when updating your restaurant's menu.
Customers Want Easy-to-Make Meals That Are Full of Flavor
With people going out less due to mitigation efforts, they are seeking simple and comforting meals with tons of flavor. To make the most of this trend, put together a meal kit for dishes customers can make at home or recipe cards with delivered meals so your customers can replicate the meal. To pack a punch with your flavors, provide patrons with specialty sauces that they can purchase in bottles to use in their own cooking. Lean into the idea of comfort foods to open 2021, with a menu featuring breakfast foods and artisan breads.
Customers Want Healthy Menu Items with Exotic Flavors
Not only are customers looking for more natural and mental-health-supporting meals, but they are also interested in international dishes and exotic flavors. Internationally inspired and fusion dishes are capturing consumers' attention, along with international fruits in food and beverage recipes. The rise in flexitarian diets means that you can add more variety to your menu to please your customers' curious taste buds.
Food trends are in constant fluctuation as quarantined foodies discover new flavors via the internet and social media. Craft your menu in the coming year to peak your customers' interests and keep up with the developing food trends of 2021!

Posted in:
Foodservice Trends
| By Janine Jones