(Transcript Unavailable)
The extreme versatility of the Robot Coupe CL-5-E-Ultra is unmatched! In this video, we see this machine dice, shred, cube, slice, and more! With so many different blades available, getting the perfect finished product every time is a breeze.
Related Videos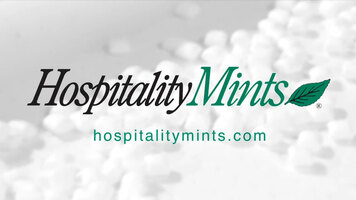 Hospitality Mints
Learn about the powerful marketing potential and the overall appeal of Hospitality Mints!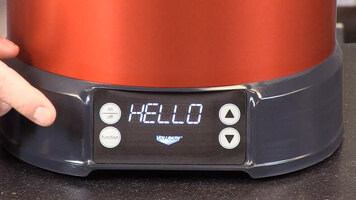 Vollrath Mirage Rethermalizer
Watch this video to learn about the innovative features and easy-to-manage controls that make the Vollrath Mirage induction soup rethermalizer a great buy!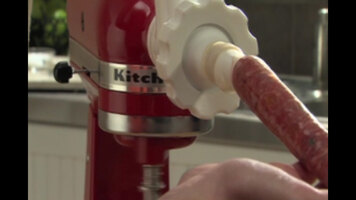 KitchenAid Stand Mixer Sausage Stuffer Attachment
This video gives you a look at the sausage stuffer attachment for KitchenAid stand mixers - a great and easy way to make fresh, tasty, homemade sausage!