The Pros and Cons of Branded Restaurant Merchandise
We often think of restaurant merchandise as only being available at large chain restaurants that appear all over the country. Nevertheless, more businesses are starting to create branded products for purchase, and small cafés or mom-and-pop establishments can also offer merchandise. If you're wondering whether or not this is a smart investment for your business, here are some of the pros and cons to selling restaurant merchandise.
Pros: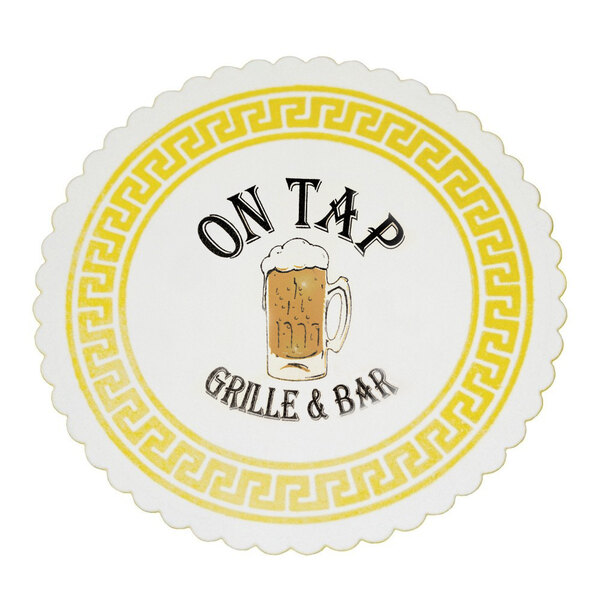 Advertises your restaurant – Restaurant merchandising promotes your business. Types of merchandise include t-shirts, coffee mugs, coasters, beer glasses, gift certificates, small bags of your home brew coffee beans or dry ingredients, baseball caps, stickers, cookbooks, tote bags, and anything else that features an impression of your company's logo. Gift certificates encourage return customers, and wearable items are literally walking billboards for your business. All of this raises awareness about your brand, products, and food.
Helps establish a following – People love belonging to niche groups and followings. Your products could be conversation starters with diehards who love your food or potential customers who haven't heard of your business before. You can also offer specials to people who come to your restaurant wearing a clothing item with your logo on it as a way to reward loyal patrons.
Profits – Another perk of selling merchandise is you'll earn extra money. Basically, you're getting paid for people carrying your company name and logo around with them! Check out the products and prices of your local competition's merchandise, and be sure to price competitively.
Cons:
Costs of production – Buying merchandise is another expense you'll need to budget for if you decide you want to try selling products. Some merchandise will be less expensive than others based on the materials used, the amount of customization you ask for, and how much you buy. You'll also need to pay an employee to sell your items, unless you offer them at your regular check-out counter.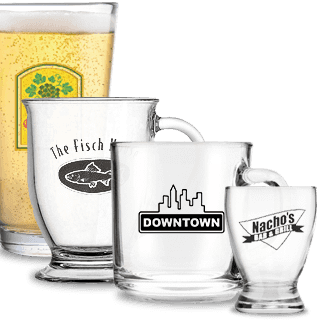 Customers' desire for products – Sell products that have a market. Clothing usually has a market at any casual café or restaurant, but you need to understand your customers if you want any other items to sell. For example, selling champagne glasses at a coffee shop probably won't get you very far, so use items you're known for at your restaurant. A brewery should offer beer glasses, and a crepe café can sell French cookbooks.
Room to sell it – To sell your merchandise at your location, you need room to store it. This can be challenging if you have a very small business, but you have some options. For one, you can offer merchandise that's small enough to keep on your check-out counter or on a revolving rack. You can also sell items online or ask local stores and tourist gift shops to stock your products.
As always, you can ask other business owners about restaurant merchandising to get an idea of how much time and money is involved. Talk with customers, too, and find out what their interests are. If you want to find out how interested people are in your merchandise, try offering a specialty cup or t-shirt at a promotional event first. You could have a target market if a lot people are interested!