California Bans Single Use Plastic Bags
Governor Jerry Brown of California signed a state-wide plastic bag ban that would take effect on July 1, 2015. The bill would initially target grocery stores before gradually including other businesses, such as pharmacies and liquor stores in 2016. It also stipulates that Californians pay 10 cents for every reusable plastic or recycled paper bag they use, which will be available for purchase at grocery stores.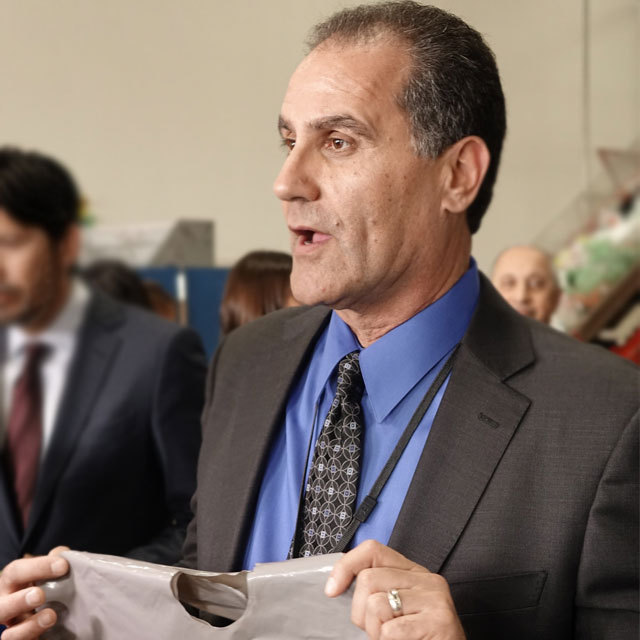 Under the new law, "acceptable bags" are defined as paper bags or plastic bags made for at least 125 uses with a content of 25% recycled plastic. As the law persists, the amount of recycled plastics per bag will increase to 40%.
Major proponents of the law include Californians Against Waste, a non-profit environmental advocacy group headquartered in Sacramento, which backs the bill because it clearly shows manufacturers that they are responsible for the use of their product from start to finish, Executive Director Mark Murray said.
"The more the public sees the policy, the more they like it," Murray said in an interview with the Sacramento Bee on Sept. 30. "Once it's implemented in your community, your support for it grows."
Opponents of the bill include the American Progressive Bag Alliance, which is dedicated to combating plastic bag bans and fees. The organization has gone on record as criticizing the bill for its potential negative impact on jobs and describing the new bag fee as a "cash grab" for grocery stores around the state. Lee Califf, executive director of the APBA, has begun collecting signatures to reverse the bill.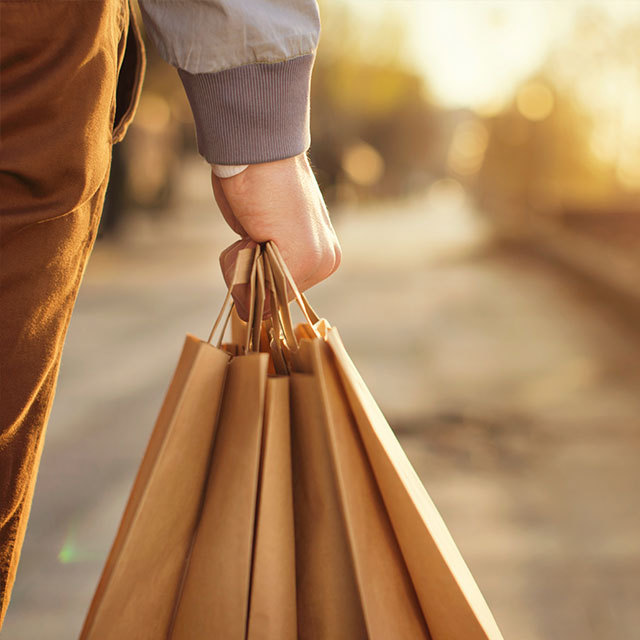 "If this law were to go into effect, it would jeopardize thousands of California manufacturing jobs, hurt the environment, and fleece consumers for billions so grocery store shareholders and their union partners can line their pockets," he told media on Sept. 30.
California is the first state to sign an ordinance eliminating single use plastic bags state-wide, but the second state to actually ban them. Before California, every county in Hawaii had independently chosen to ban plastic bags, eliminating them throughout the state.