Refrigerant Regulations
Yes, the rumors are true. Regulations are changing on the types of refrigerant you can use in your business. Here's the quick lowdown on what's going on!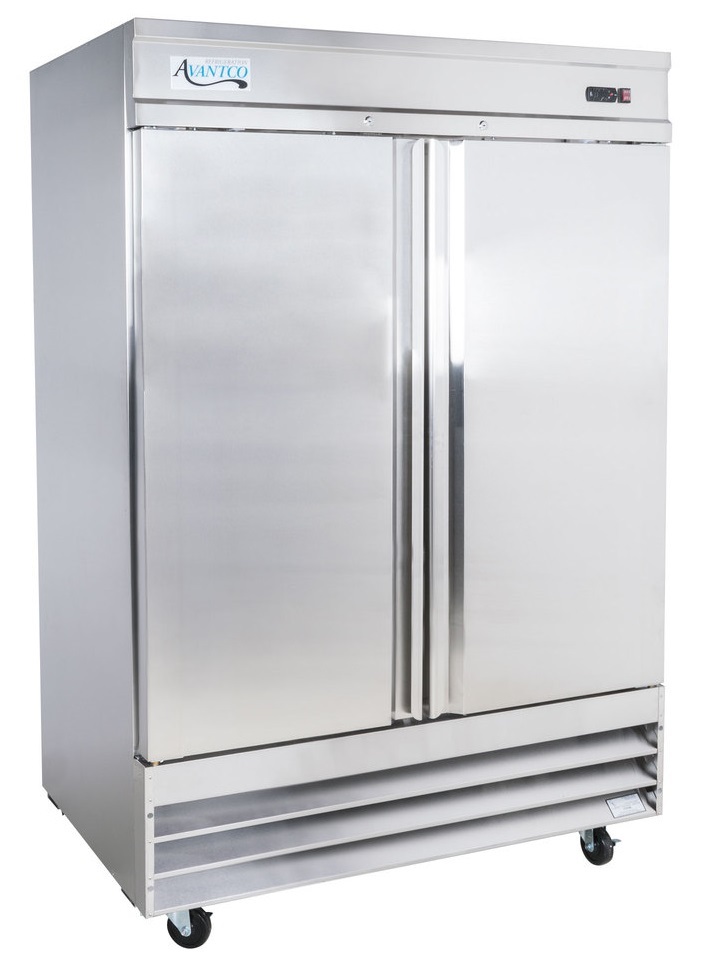 What is happening?
The U.S. Environmental Protection Agency (EPA), through the Significant New Alternatives Policy (SNAP) Program, is regulating class I and class II refrigerants in many industries including stationary refrigeration and air-conditioning units. They're also approving more refrigerant options that have low global warming potential (GWP) and changing regulations on the disposal of certain refrigerants. EPA's final rule is effective starting May 11, 2015.
Why is it happening?
This regulation is part of President Obama's Climate Action Plan that encourages a reduction in any substances that produce greenhouse gases. Through the SNAP Program, which is part of the Clean Air Act (CAA), the EPA continues to evaluate all chemicals and substances that may deplete the ozone. They determine which substances are safe or unsafe for use based on their potential to harm the atmosphere.
The EPA determined the current refrigerants being used are harmful to the environment and can damage the ozone. So, we need to limit how much we use them and eventually get rid of them entirely. The Stratospheric Ozone Protection section (Title VI), of the CAA explains class I and class II ozone-depleting substances as well as the EPA's course of action to phase them out of use.
What / Who does it affect?
Short answer: The EPA has started to phase-out class II refrigerants (HCFC substances) with the goal of making them illegal for use by 2030. Until that time, use of these substances is restricted, but there are still exceptions. For example, it's legal to use class II refrigerants that are recycled, and you can use them in refrigerators that are manufactured before January 1, 2020.
Long answer:
As of January 1, 2015, the EPA has started to phase-out class II refrigerants (HCFC substances) by making it unlawful to produce large quantities of them or introduce them into interstate commerce unless they meet certain criteria. Their goal is to make the production of class II substances illegal by 2030. They've already taken similar actions with class I refrigerants in the past. Title VI, Section 605 explains as follows:
42 U.S. Code § 7671d - Phase-out of production and consumption of class II substances

(a) Restriction of use of class II substances

Effective January 1, 2015, it shall be unlawful for any person to introduce into interstate commerce or use any class II substance unless such substance—

(1) has been used, recovered, and recycled;
(2) is used and entirely consumed (except for trace quantities) in the production of other chemicals;
(3) is used as a refrigerant in appliances manufactured prior to January 1, 2020; or
(4) is listed as acceptable for use as a fire suppression agent for nonresidential applications in accordance with section 7671k (c) of this title.

As used in this subsection, the term "refrigerant" means any class II substance used for heat transfer in a refrigerating system."
In addition, the EPA has approved several flammable refrigerants, under certain use conditions, that are acceptable substitutes for refrigerants with high GWP. The substitutes include: difluoromethane (also known as hydrofluorocarbon (HFC)-32), ethane, isobutane, propane, and the hydrocarbon blend R–441A. All of these substances, except for difluoromethane (HFC-32), are exempt from CAA Section 608's restrictions on ventilation, release, and disposal because the EPA doesn't find them to be a threat to environment at this time.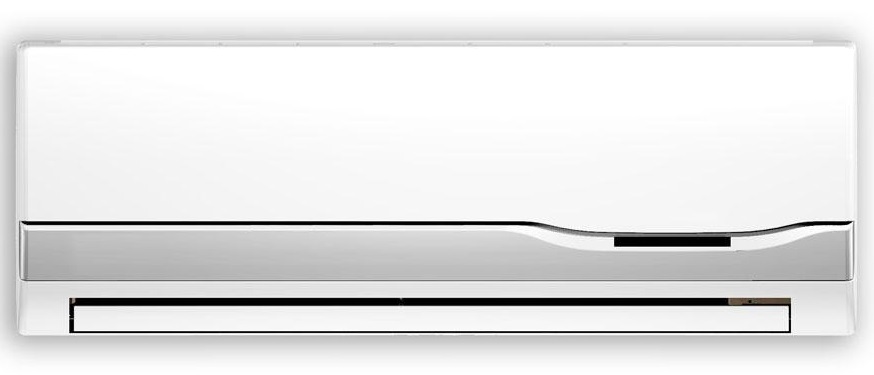 These changes apply to the following types of residential and light commercial air conditioning equipment:
Window AC units
Packaged terminal AC units and heat pumps
Portable room AC units
These changes apply to the following types of refrigeration equipment:
Stand-alone retail food refrigeration equipment
Household refrigerators and freezers
Very low temperature refrigeration and freezers
Thermosiphons (non-mechanical heat transfer equipment)
Vending machines
Any food service business that uses these types of refrigeration and AC units is subject to the new regulations, but make sure you read the terms and conditions of using substitute refrigerants as they appear in the final rule.
What can I do?
Many refrigeration equipment and AC manufacturers have already switched to refrigerants that are HCFC-free, so you shouldn't have a problem complying with these regulations if you're planning to buy new equipment. It's not illegal to use a class II refrigerant in an appliance made before January 1, 2020, but if you have an older machine, you can still check out the list of approved refrigerant substitutions to find one that you can use with your current model. If you want to know more about your specific unit, talk to your manufacturer and ask what their company plans to change as a result of this ruling.