How to Host a Fundraiser Night
With natural disasters and outbreaks occurring worldwide, many non-profit groups organize events to help or donate! As a restaurant or bar owner, you may get requests from local groups who want to host a fundraiser night at your venue. If you're on the fence about hosting these types of benefit nights at your establishment, or you simply don't know how to, then take note of some of the following, and see if it's a good idea!
Why Host a Fundraiser Night?
First and foremost, hosting a fundraiser night is a great way for local businesses to enhance their image within the community. Most often, local PTA committees, schools, sports teams, and booster clubs will inquire about holding their event at your location, and by saying yes, you'll show the locals that you are engaged with community interests. You can also use these fundraiser nights as a way to fill up your restaurant on a slow evening and to introduce new customers to your establishment who may not have come to your venue otherwise!
Decide How You're Going to Donate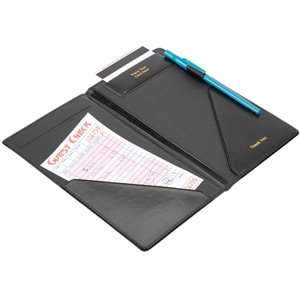 It's very important to be upfront and clear with the leader of the group wanting to host their event at your venue. Be sure to decide in advance how much you can and are willing to donate. There are a few options you can consider.
Donate a certain percentage of the night's total sales – this amount usually ranges between 10 -25%.
Donate all sales from a specific menu item, such as the daily special.
If you're operating a bar, donate all sales received from a specialty cocktail that symbolizes the cause (i.e. pink lemonade and vodka for breast cancer research).
Pick a Day and Timeframe
When you host a fundraiser night at your event, you want to acknowledge the request of the group, but you also need to make sure you're not interrupting your establishment's busiest night. Generally, restaurants allow these events to take place on one of their slower nights during the work week rather than a busy weekend. You also want to set a definite timeframe for sales to occur – usually, restaurant owners pick a four or five hour gap between 5 pm and 9 pm.
Other Considerations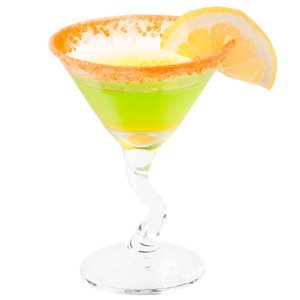 After you've finalized a date and time, and you've determined how much you'll be donating from each sale, it's important to consider some of these other small details:
Will you be including or excluding alcohol sales and gratuities from the total you'll be taking a percentage of to donate?
Can customers only participate if they have a printed coupon or flyer?
Will you donate a portion of sales from all customers, or just from members of the group?
Will you allow special leaders or members of the group to be a celebrity bartender or server?
Whether you're helping a group raise money for cancer research, collecting funds to support the earthquake victims in Nepal, or you're trying to help your town's little league team pay for their trip to national's, hosting a fundraising night at your restaurant or bar is one of the best ways to enhance your image in the community eye! Not only will you bring in new customers, but you can increase the number of loyal guests that will return for dinner any other night of the week.