How to Offer Private Cooking Lessons
Private cooking lessons are one way to increase interest in your cuisine and encourage people to eat at your restaurant. When you offer cooking classes at your restaurant, you have complete autonomy and can decide how much you want your customers and students to be involved. Because your customers love your food so much, some of them will want to learn more about your cuisine and hear advice from the master. Others will find lessons entertaining because they'll get to watch you cook and get to eat the meal afterwards. As a bonus, it's extra revenue for you! If you're interested in offering classes, there are a few things you should consider first.
Frequency
Depending on your availability, you will have to choose how often to host lessons. You could offer a lesson once to see how popular it is, and then continue with them if you get good feedback. Some chefs offer cooking classes once a month, while others host repeated classes for patrons who want to hear more about their expertise and technique.
Cost
As for the cost of private cooking lessons, this will depend on what you plan to serve, how involved your guests become, and the type of dining experience people expect from your restaurant. Base your rates on the extra amount of supplies you need and how much technique you're sharing with students. Are you in the city or the suburbs? Do you offer casual fare or fine French cuisine? All of these factors will impact your price.
Number of People
Make cooking lessons open to a designated amount of people. Maybe you love the idea of twenty people in your kitchen doing small prep tasks and learning basic techniques. On the other hand, you might prefer the idea of five people in your kitchen, so there's less distraction. Whatever your maximum limit, be sure to stick to it when people ask about available openings. If people call your restaurant asking for a lesson and you don't have any room, simply thank them for their interest and tell them to try again when your next lesson comes up.
Materials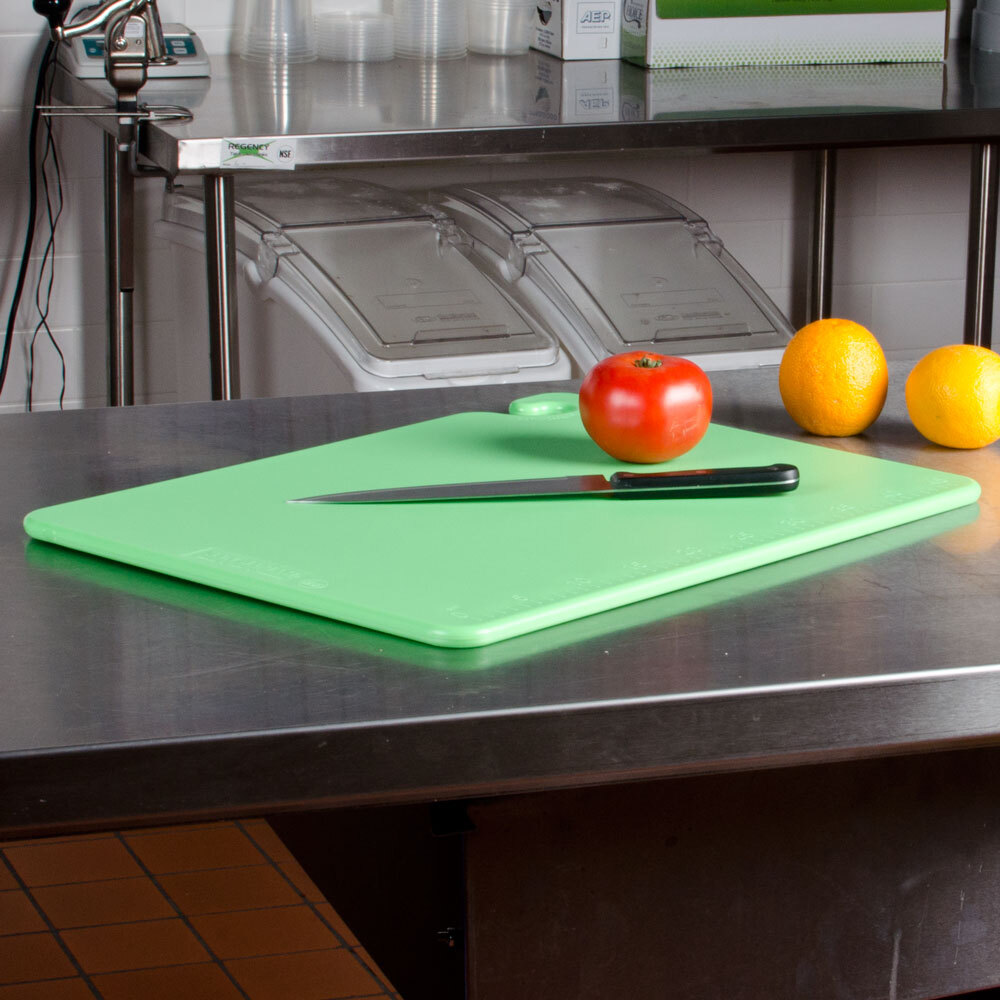 For groups that will be helping you cook, consider buying supplies that are separate from what you typically use in the kitchen. This way, you don't need to worry about a customer ruining your favorite chef's knife or piano whip. When the event is over, you can wash everything and store it in an area for cooking lesson supplies only. Aprons, mixing bowls, extra knives, and cutting boards are some food prep basics that can help with cooking classes in your restaurant. You can also provide recipe print-outs so customers can take notes and remember what they helped you prepare.
Liability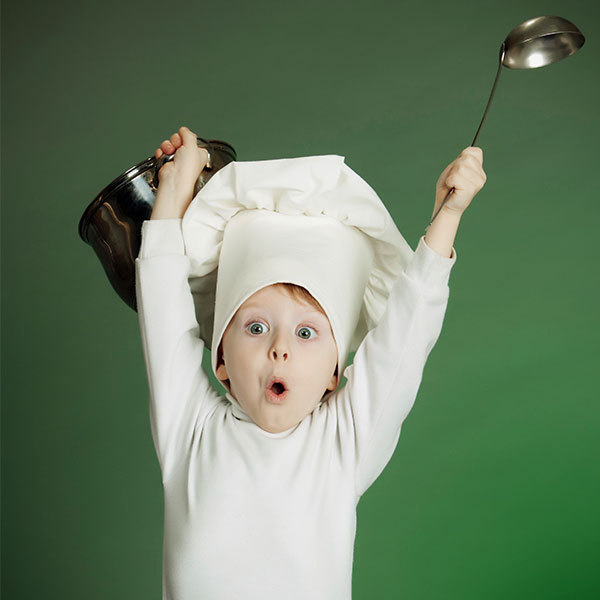 If you decide to have customers cook with you, consider having a liability agreement for them to sign when they arrive in case anything was to happen. Someone could cut a finger, or a sack of flour could fall on someone's head. You never know. That being said, you shouldn't let inexperienced cooks operate your equipment, whether it's your gas range or your commercial mixer, because they could hurt themselves or damage your equipment. It's best to have customers do basic prep tasks and to help them with their technique.
Involvement
For those fearless chefs who want to help customers learn basic techniques, it's a good idea to set up individual stations for each guest. If you don't have the room for that in your kitchen, you can set up fewer stations and let customers take turns. Show them how to hold a knife correctly, chop an onion consistently, marinate a tasty piece of meat, or properly mix cake ingredients.
Not comfortable with customers using your supplies? Invite them to watch you prepare a meal instead. They can ask questions about how to do it, the ingredients you use, and your technique. This will reduce the number of dishes you need to wash, and you won't need to keep an eye on multiple inexperienced cooks. Nevertheless, you'll still provide an opportunity for customers to ask specific questions and see how to prepare a delicious meal first-hand.
At the end of your cooking lesson, share the meal you've prepared with all of your guests. Customers will love telling their friends they helped make dinner at a restaurant, and they'll encourage more people to join your cooking classes. Just be sure to advertise your private cooking lessons in your restaurant, on flyers, on social media, and on your website. It's unique to find a restaurant that will open its kitchen doors to amateurs, so you could become the trendsetter on your block!