Spring Has Sprung: Prepare for Warm Weather with Outdoor Cooking and Outdoor Bars
With spring finally here — and summer coming up fast — it's the perfect time to open up your outside seating. Whether you want to move your kitchen outdoors for authentic-grilled foods, treat customers to sunny lunches on the patio, or host an energetic night with your porch bar, we have the solutions you need to help your business grow.
For the Chef
Cooking outdoors is a great way to bring the spirit of the season into your business. To help you make the most of the warm weather, we carry a range of different cooking equipment from all-in-one grills to specialized smoke houses. Simply take your grilling tools from your kitchen to the back of your property and fire up the equipment. Whether you're grilling burgers or smoking salmon, you can give customers the fresh-cooked flavors of the outdoors with these products.
For the Patio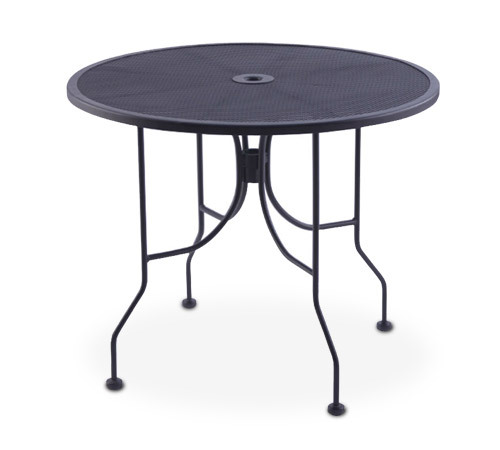 We carry a huge range of chairs, tables, and other essential patio furniture to outfit any kind of business. We carry lounge chairs for country clubs, aluminum chairs for casual sit-downs, bar-height chairs for deck drinking areas, and even low tables for outdoor lounges, among dozens of other specialized products. Ensuring your customers are comfortable while they eat has never been easier than with our range of premium outdoor furniture.
For the Bar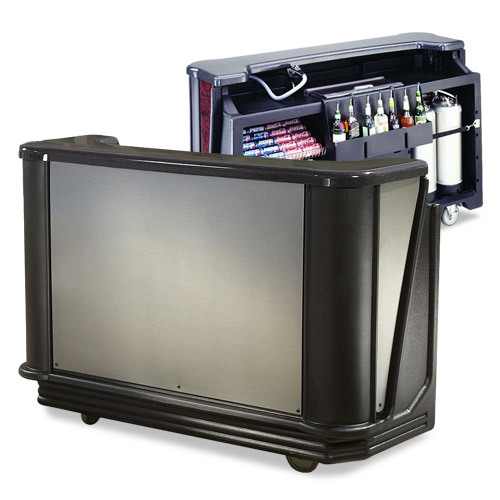 One of the biggest profit-makers in the foodservice industry, the outdoor bar is irresistible to customers looking for a fun evening. To make sure they have the best time — and that you make the most money — we offer dozens of different ways you can serve your customers their favorite drinks, from signature cocktails to beers on tap. The best part about outdoor bar equipment is that once you're done using it, you can just move it into storage to open up more dining space on your deck or patio.