Winter is Coming: Preparing Your Restaurant for Another Big Freeze
When it comes to profits in the foodservice industry, every winter is the winter of discontent. Sales drop because of the cold weather and sudden snowfall, two factors that wound up keeping many potential customers indoors from January to March 2014 and causing nation-wide restaurant traffic to decline by a full 1%.
According to overall studies, the foodservice industry hit a low in January during a major dip in sales from December to February. In December alone, the National Restaurant Association's Restaurant Performance Index, which is a measurement of how America's restaurant industry is doing as a whole, dropped 0.6%, reflecting a sizable and sudden loss in sales. While this could've been devastating to the foodservice industry's annual performance, it actually recovered — and then it even expanded, year-over-year.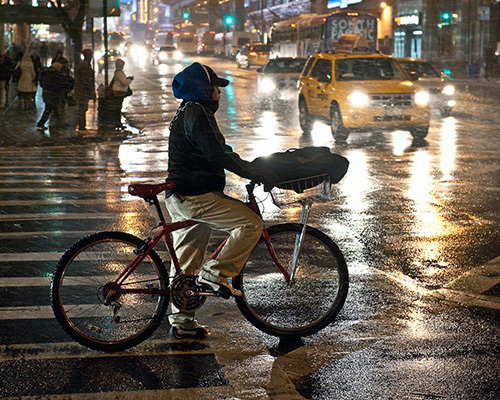 To get through those trying months, many foodservice businesses decided to get creative. Instituting delivery systems quickly became one of the most popular ways to make up for lost revenue, as delivery orders increased by 4% around the beginning of 2014. The ingenuity of these businesses proved that you can have a bad winter, but still have a great year.
Today, with November just around the bend, it's time to brace yourself for winter so that you can have a chance at maintaining numbers in the black. While this is important every year, it's especially important this year, which is supposed to bring a winter even worse than the last.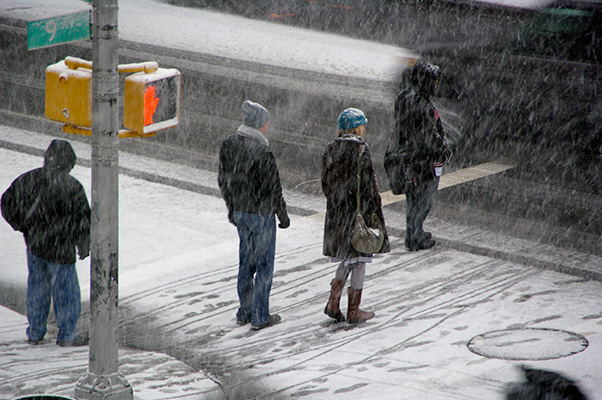 In the event of heavy snowfall and a loss of customer traffic, the best ideas will be those that strike a balance between maintaining a cash flow and keeping your employees safe. Sending a car is the most obvious answer, but it could be dangerous when snow is still falling. Instead, delivery on foot can be a great choice for urban locations where people live in close proximity to one another. If you're out in the countryside, consider investing in a snowmobile or other all-terrain vehicle so your employees can still deliver before roads have been plowed. And while that may sound like an impractical idea, there's a Pizzeria in Michigan that delivers on jet skis, so the sky's the limit with alternatives to traditional delivery systems.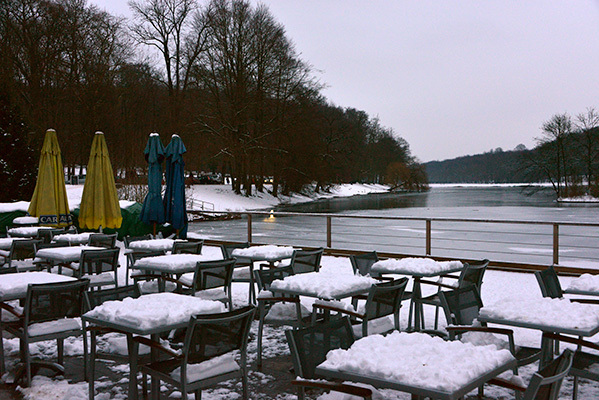 But while delivery is an excellent idea for taking in money, it's important to recognize the difference between winter weather making people feel like they want to stay home, as opposed to physically keeping them there. For the latter scenario, it's best not to have any delivery at all to reduce the risk that an employee can become injured while on the job. It might hurt a little when your sales begin to dip, but as the statistics show, you can more than make up for it in the coming months.