Blackout Wednesday: The Night Before Thanksgiving
Blackout Wednesday — the aptly-named night before Thanksgiving — is the biggest drinking day of the entire year. With office workers facing a day off and college students home for the holidays, the crowds that pack bars for the evening often stay full until last call, and even then bouncers have trouble getting them out the door. Preparation is key to keep up with the extreme demand that comes with this pseudo-holiday, and having the proper beverageware, information, and staff is essential to maximizing your profits.
Beverageware
Considering the mass amounts of people that will come to your business, using glassware for your drinks will probably not be a good decision. Glass can become slippery, drop, and break in large crowds, especially when the bar is backed up with customers asking for their next drink. Broken glass becomes an immediate liability that can lead to some pretty hefty consequences if it's not cleaned up. To make matters worse, your staff now has to fight through a crowd of intoxicated customers to remove the glass, and even then they may not be able to clean it all since glass shards can slide every which way.
To avoid this possibility all-together, one of the best solutions is to simply use plastic cups (or biodegradable plastic cups). They might look a little shabbier and feel a little cheaper than your typical glass, but at least they won't break when someone drops them. The worst that can happen with plastic is a wet floor, which you can quickly mark with the proper sign to reduce liability on your part.
Additionally, make sure you keep a supply of cola or soft drinks behind the bar. This is not only essential for your mixed drinks, but it's also a great way to help your customers come down from a buzz when they're ready to call it a night. Caffeine doesn't actually make someone sober — so they're still not good to drive — but it can at least wake someone up so that they can walk home or call a cab.
Speaking of which…
Information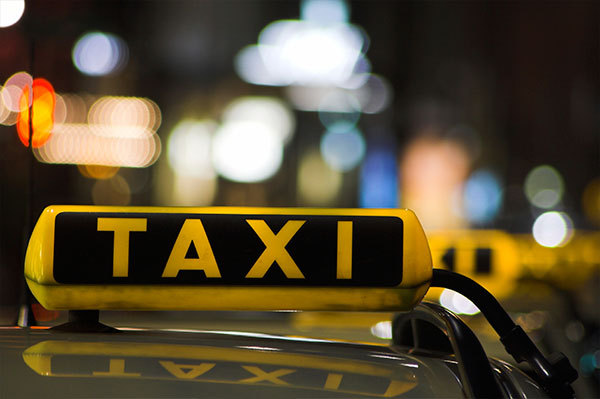 Posting the telephone numbers for taxi services around your bar is an excellent idea for drinking holidays. This not only serves as a way to curb the possibilities of drunk driving, but it also lets customers know that you care about them enough to offer them a way home when they need one. It's also a great way to strike up a deal with a local taxi service to advertise their phone number over competitors, which can lead to a healthy business-to-business relationship.
Additional information could include any services in your city or town that offer to safely escort people back to their homes to reduce the chances that they will be hurt or robbed as they travel. This practice has been adopted in several locations around the country, most famously at universities. Most often a safe walk service is incorporated into the local police department, but there are also police-affiliated volunteer services that hold the volunteer accountable for anyone that he or she walks home. If those services aren't available in your area, then you can be the first to bring up the subject with your local police. On such a busy night with so many intoxicated people, this service is invaluable to helping customers feel at ease as they head home.
Staff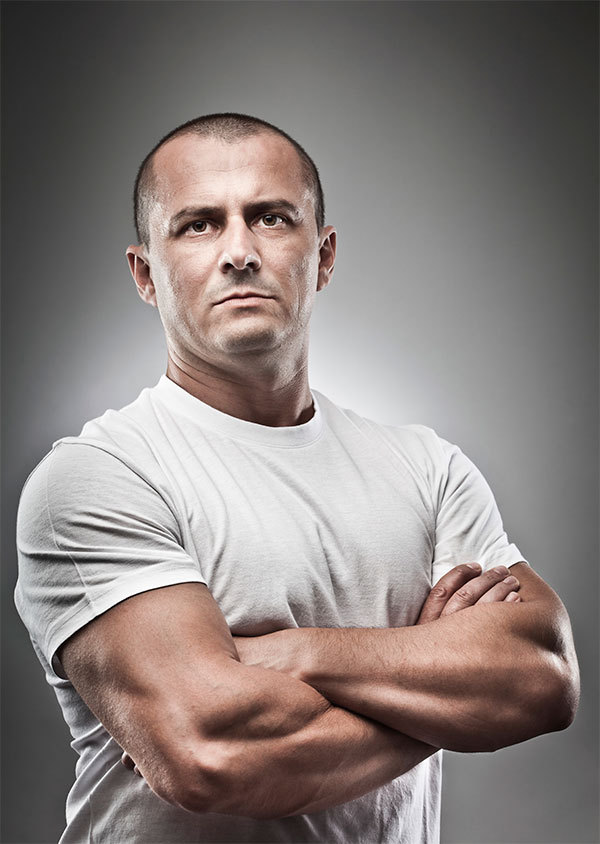 Scheduling every bartender, server, and runner you have on staff is a no-brainer when it comes to such a busy night. But it's also important to consider other staffing needs, such as bouncers. Bouncers are an effective way for you to make sure you keep the peace at your bar and also ID every person who walks through the door, preventing underage minors from entering your business.
Hiring a bouncer is fairly easy — especially with bouncer certification programs that vouch for properly-trained personnel. In some areas, these certifications are becoming more and more important as a way for business owners to make sure they're hiring a knowledgeable professional. And even if it's not a requirement by your local or state codes, it's still always good to know that you're hiring someone who has gone through a certification process to know that they can keep a level head in a bad situation.
The Worst
This isn't a pleasant topic, but it's critical to stock up on products that can help you neutralize the awkward or unpleasant situations that could arise throughout the night. Most notably, this includes products that you can use to quickly and easily clean up, including in your restrooms and in case someone vomits. These aren't the most fun purchases to make, but it's far better to have these products and not need them than it is to need these products and not have them. And with any heavy drinking holiday, the mantra for bars everywhere seems to be the same.
"Hope for the best, prepare for the worst."