 How To Make Latte Art
Learn how to create perfect latte art in two popular designs , and check out our step-by-step directions for more tips on Making Latte Art.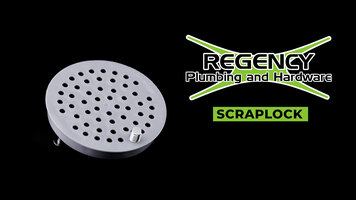 Regency ScrapLock
The easy-to-install Regency ScrapLock saves time, money, and prevents drain clogs and backups.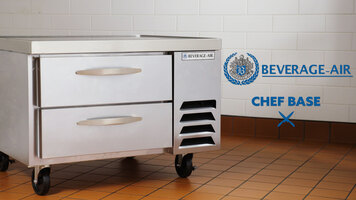 Beverage-Air Chef Bases
A Beverage-Air chef base is a multi-purpose cooking station designed to improve your workflow while providing industry-leading quality and convenience! Watch this video to learn more about these versatile chef bases.