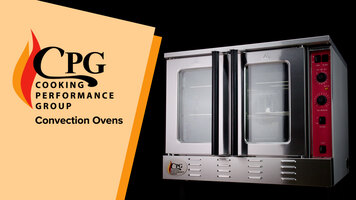 CPG Convection Ovens
CPG convection ovens are high-performing, reliable, and easy to use. With single and double deck units available in either an electric, liquid propane, or natural gas power source, there is sure to be a CPG convection oven that fits your kitchen's needs!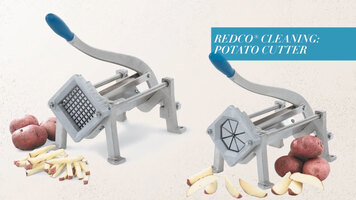 Vollrath Redco French Fry Cutter: Cleaning
Cleaning kitchen equipment is an integral part of food safety, sanitation, and the longevity of the machine, itself. Check out this video for a tutorial on how to properly clean and maintain your Redco potato cutter. Proper maintenance is key to enjoying long-lasting equipment!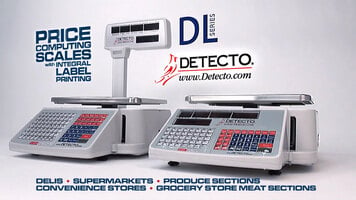 Cardinal Detecto DL Series Price Computing Scales
Delis, supermarkets, butcher shops, grocery stores, convenience stores and more can benefit from this high-tech scale series. Create customized labels, conduct PLU transactions, and easily program time saving shortcut keys with the Detecto DL Series Price Computing Scales, technology that will boost the efficiency and convenience for your operators and customers.